AfriBuild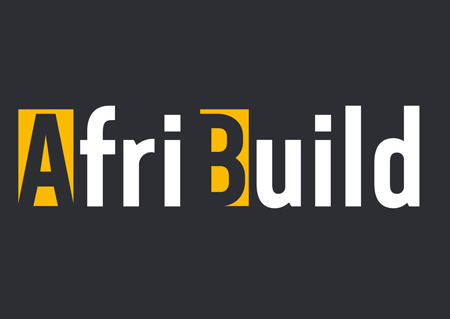 AfriBuild
South Africa , Johannesburg
Event Update
AfriBuild 2022 has been postponed. Organisers are discussing at present the potential new dates for the event and the format it will occur in. Please stay tuned for additional information!
Introduction to the Event
Serving as the leading international exhibition for building and construction on the territory of Africa, AfriBuild presents guests with an informative programme, as well as the latest developments in the sector and technological advancements. Johannesburg, South Africa, is where the event will take place. Organisers expect close to 7000 trade visitors to make an appearance, which is your cue to sort out your travel arrangements as soon as possible. GETA ltd makes this process short and easy! Book a hotel for AfriBuild in a single business day–an effortless process that cuts away the hours of comparing hotel prices, checking availability, and researching the location.
GETA ltd does all that and keeps you within budget every time. The right hotel makes all the difference in performance, and AfriBuild is no walk in the park. The fair has had 50 years to develop, the longest lived event of its kind, and therefore functions as the definite guide for the entire industry supply chain. Exhibitors launch new products here to gain relevance and expand on the market! It's easy to make your mark at AfriBuild with GETA ltd.