ATX East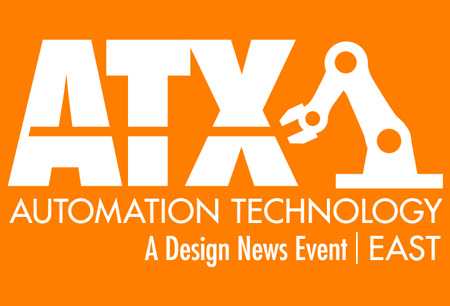 ATX East
USA , New York City
Between the 13th and 15th of June 2023, ATX East 2023 will take place as a face-to-face exhibition. The event will be held in New York City's Jacob Javits Convention Center amid strict coronavirus precautions. Social distancing and a 3G entry policy are two of the measures that will be implemented. Attendees must keep a social distance of 1.5 meters and show proof of vaccination, recovery, or a negative test.
ATX East is ushering the countless possibilities open to the manufacturing industry in today's rapidly evolving landscape, enabled by smart plant design, intelligent sensors, data security, collaborative robotics and big data. The international exhibition takes the stage in USA Over 11,000 trade visitors are projected to visit. If you want to save on your hotel accommodation and get the best location to the exhibition space, turn to GETA ltd right now!
If you're concerned you might not have enough time to book rooms on your own or have no clue where to start, GETA ltd makes the whole process fast and simple. All you have to do is send us a price range and how many beds you want. We use this information to create a list with ATX East hotels closest to the event and all you need to do is have your pick. It's that simple! ATX East concerns itself with innovations and advancements in a lot of fields including automation, design software, cyber security and wireless technology. Aside the business opportunities, the exhibition also hosts a comprehensive conference program and several highly popular workshops.
Past editions
ATX East 2021
07.12.2021 - 09.12.2021
ATX East 2020
01.12.2020 - 03.12.2020
Cancelled because of COVID 19
ATX East 2019
11.06.2019 - 13.06.2019
How to get to ATX East

On Foot
John F. Kennedy International Airport – not advisable
Grand Central Terminal - 30 mins via W 39th St

By Car
John F. Kennedy International Airport – 52 mins via Woodhaven Blvd and I-495 W
Grand Central Terminal - 11 mins via E 42nd St

By Public Transport
John F. Kennedy International Airport – not advisable
Grand Central Terminal - 13 min via 7
Hotels
Venue