Energetika & Elektrotechnika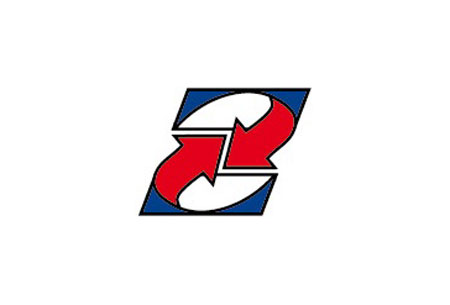 Energetika & Elektrotechnika
Russia , Saint Petersburg
Energetika & Elektrotechnika is the leading exhibition for the Russian power industry with a focus on the Russian energy strategy and unveiling of the newest models of electrical machines and solutions made available. The event takes place in Germany, and lasts for a grand total of four days, with over 10,000 trade visitors expected to attend. Avoid the crowds searching for hotel accommodation and hire GETA ltd to organize your business trip.
Book a hotel through GETA ltd for incredible convenience. We've been working with trade professionals for years and have developed a high-grade bespoke service that satisfied every taste and budget. You check in a hotel room that saves you money, connects to the transport system in the city and locates you as close to the Energetika & Elektrotechnika exhibition centre as possible for easier commuting. This way you benefit from the extra time and resources and make a name for your company with the numerous networking opportunities available, including forums and congresses on pressing energy matters.
Get the most of your Energetika & Elektrotechnika visit with GETA ltd by your side.
Past editions
Energetika & Elektrotechnika 2021
21.04.2021 - 23.04.2021