ENOVITIS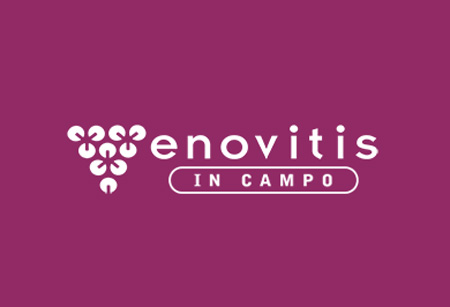 ENOVITIS
Italy , Montepulciano
Where there is wine and beverages, there's irresistible food items. Viniculture finds a home at ENOVITIS every single edition since 1997. The international exhibition has selected as its host Torrevento, Italy where it will bring spectacular vintages, practical information on the most pressing issues and most of all a sense of community. Exhibitors and visitors will come in the thousands and if you don't have travel arrangements done, please proceed to GETA ltd.
We'll help you land a hotel booking for ENOVITIS at the prices you want! Although you'll have the chance to taste test vintages and do a detailed research on the market and your competitors, ENOVITIS offers a full overview of vine-growing technologies and focuses on crucial business aspects in several business meetings planned throughout the general program. You should also not miss the chance to test out soil tilling equipment. To get the most out of this event and remain well-rested in the end, you need a room close to the grounds.
GETA ltd helps you find the perfect room at rates you've specified. We're flexible in all manner and can accommodate groups of all sizes.
Past editions
ENOVITIS 2021
01.07.2021 - 02.07.2021
ENOVITIS 2020
18.06.2020 - 19.06.2020
Cancelled because of COVID 19
How to get to ENOVITIS

On Foot
San Francesco d'Assisi Airport – not advisable
Perugia Railway Station – Not advisable

By Car
San Francesco d'Assisi Airport – 45 mins via Autostradale 6 Bettolle-Perugia/Raccordo Autostradale A1 Perugia
Perugia Railway Station – 40 mins via Raccordo Autostradale 6 Bettolle-Perugia/Raccordo Autostradale A1 Perugia

By Public Transport
San Francesco d'Assisi Airport – not advisable
Perugia Railway Station – 2hrs via E018 Via Cortonese
Hotels
Venue