EXPO PROTECTION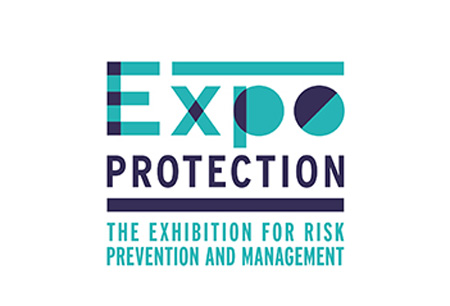 EXPO PROTECTION
France, Paris
Book Online for EXPO PROTECTION
Book Now
It's the dawn of a new age in safety and security and EXPO PROTECTION acts as the stage to get acquainted with the latest innovations, see demonstrations of the best products and systems and learn of changes in practices and protocols. The international exhibition is scheduled for three days in Paris, France. Organizers expect thousands to come for the 350 exhibitors. If you're attending, start on your travel arrangements as early as possible with GETA ltd.
Organizing your business trip on your own can be tedious and tiring, which is why you need the help of GETA. Our experienced team selects a hotel booking for EXPO PROTECTION based on all your specifications – location, budget size and personal preferences. All this is done in a single business day to help you focus on the event itself. EXPO PROTECTION focuses on the business aspects with networking events and sales lead generation, but at the same time the exhibition fosters education and training. You can attend conferences on professional risks, both natural and industrial, and malicious fire hazards.
Create a name for yourself at EXPO PROTECTION with assistance from GETA ltd.
Past editions
EXPO PROTECTION 2020
03.11.2020 - 05.11.2020
Cancelled because of COVID-19.
EXPO PROTECTION 2018
06.11.2018 - 08.11.2018
How to get to EXPO PROTECTION

On Foot

By Car

By Public Transport
Hotels
Venue