EXPOFRANQUICIA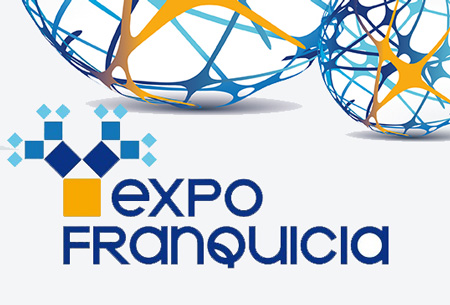 EXPOFRANQUICIA
Spain, Madrid
!!! Important !!! The 2020 edition of EXPOFRANQUICIA has been officially cancelled by the organisers due to coronavirus.
EXPOFRANQUICIA remains the must-attend international trade for the franchising, business and licensing sectors for Latin countries and you'll see leading organizations, brands and companies. This year, the event goes on for three days in total with close to 16,000 industry insiders expected to buy a ticket and compete for hotel accommodation. Get a hotel room while the rooms are still affordable and find the best deal through GETA ltd.
GETA ltd makes your business trip effortless and inexpensive. We make the process simple so it takes you a day to book a hotel for EXPOFRANQUICIA. You send in your budget size, personal taste and preference in location and we present you with the best fits from our extensive database. With your travel arrangements sorted out, you can focus on what the best route is to make yourself stand out at EXPOFRANQUICIA. The focus falls on learning best new practices as well as network. The School of Franchises will support the conference aspect where guidance and training are going to be dominate the seminars, lectures and workshops.
Turn All Business Travel Into a Holiday
with a Team That Understands
What You Need