INTERPOMA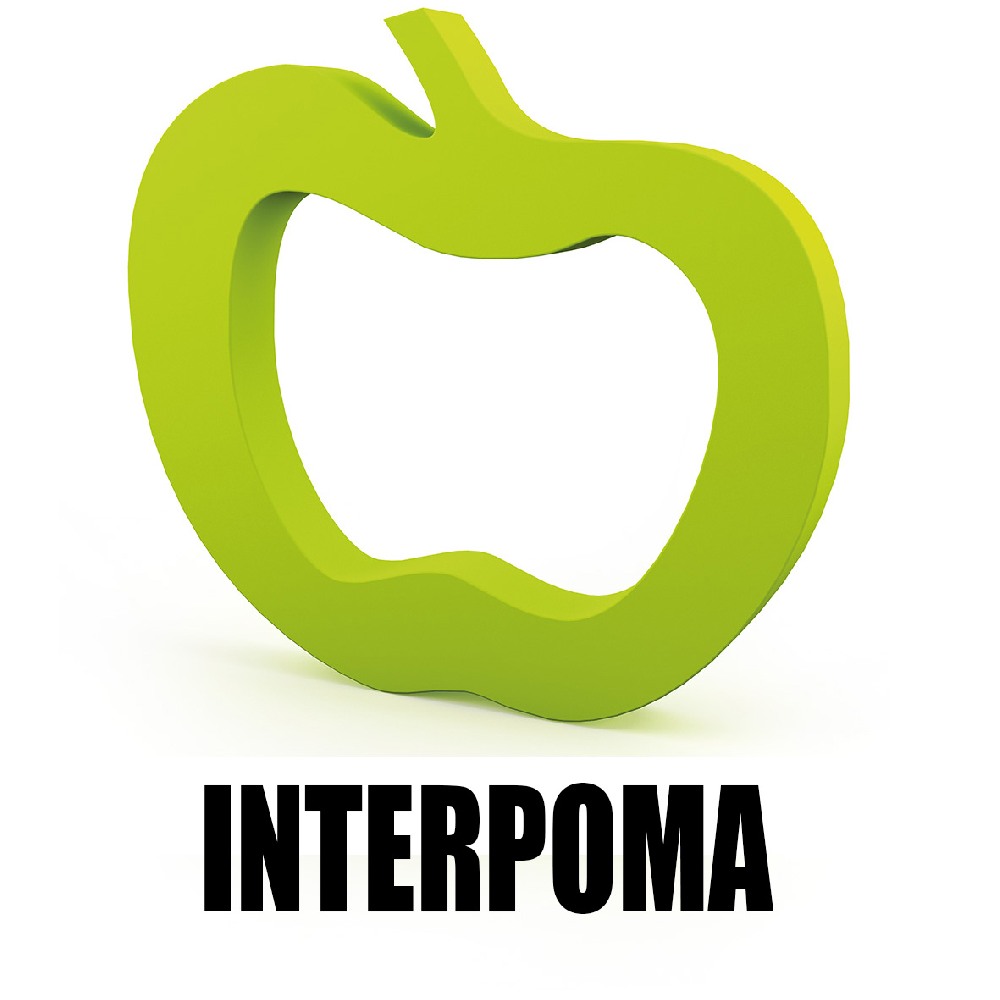 INTERPOMA
Italy , Bolzano
Apple growers and industry insiders are waiting for the latest edition of INTERPOMA to hit the stage in Italy. The international trade show takes an in-depth, all-around look of the entire apple-growing sector from current practices in agriculture and pest control to food processing and new machineries. Over 420 exhibitors will be demonstrating their new products and services. The audience promises to pose a new record, reaching well beyond 18,000 professionals. Are you attending? Don't just leave your travel arrangements for the last moment, but hire GETA ltd! INTERPOMA returns with a bigger program, promising new apple varieties, mutants, pest control procedures, machineries and equipment, and means of production. Apart from the focus on growth and care alongside innovations in storage technology (prefabricated units for construction, insulating materials, controlled atmosphere technology, refrigeration plants), the event hosts a congress The Apple in the World, attracting over 1000 participants. Book a hotel for INTERPOMA tailored on your budget and positioned within walking distance from the exhibition centre. Send us your budget size, number of travelers and preference in hotel location. We handle the rest, so you minimize your travel costs! With GETA ltd, your business trip is a surefire hit!
Past editions
INTERPOMA 2020
19.11.2020 - 20.11.2020
Edition was held digital to prevent the fast spread of COVID-19.
How to get to INTERPOMA

On Foot
Bolzano-Dolomiti Airport – 19 mins via Flughafen Francesco Baracca Strasse and Luigi Galvani Str.
Bolzano Railway Station – 50 mins via Trientstrasse

By Car
Bolzano-Dolomiti Airport – 5 mins via Flughafen Francesco Baracca Strasse, Via Statale 12 and Bruno-Buozzi-Strasse
Bolzano Railway Station – 11 mins via Claudia Augusta Strasse

By Public Transport
Bolzano-Dolomiti Airport – 12 mins via 208
Bolzano Railway Station – 6 mins via REG
Hotels
Venue