MITT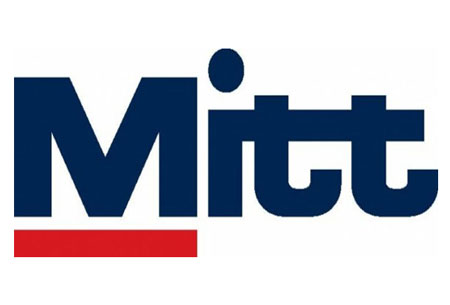 MITT
Russia , Moscow
MITT gives opportunity for tour operators to gather and present the hottest new trends and destinations tourism has to offer right now. The international exhibition is a resounding success with over 1800 companies expected to attend. More than 23,000 visitors are anticipated. With numbers like these, it's best you consider your travel arrangements as early as possible. GETA ltd can help you book a hotel room that saves on your travel expenses. Representing close to 200 destinations, MITT is intense and demanding for everyone involved, but it's also rewarding.
You have the opportunity to grow your brand awareness, not to mention research market taste, broaden your professional network and wedge your foot in the Russian market. To get the most out of the experience, it's best you get the best possible hotel booking for MITT and GETA ltd is here to help. Forget about the stress around the planning stages. You tell us where you want to stay and how much you're willing to pay. We do the research and submit to you only the best deals. All you have to do is choose!
Past editions
MITT 2021
16.03.2021 - 18.03.2021
35,000
SQ M of Exhibition Area
MITT 2020
17.03.2020 - 19.03.2020
Cancelled because of COVID-19.
MITT 2019
12.03.2019 - 14.03.2019
35,000
SQ M of Exhibition Area
MITT 2018
13.03.2018 - 15.03.2018
35,000
SQ M of Exhibition Area
How to get to MITT

On Foot
from Arbatskaya station or from Sheremetyevo Airport - N/A

By Car
from Arbatskaya station is an hour drive (20.2km)
from Sheremetyevo Airport is a 34 min drive (22.6km)

By Public Transport
from Arbatskaya station take M3 for 9 stops (32 min) to Myakinino station. In 2 min walking distance you will reach your destination.
from Sheremetyevo Airport there is no direct link
Hotels
Venue