modell-hobby-spiel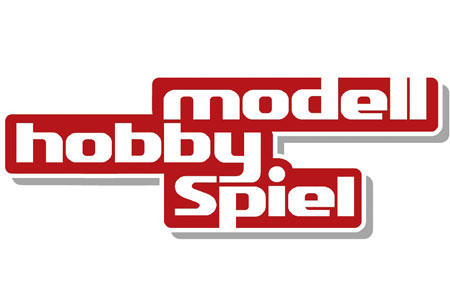 modell-hobby-spiel
Germany, Leipzig
Book Online for modell-hobby-spiel
Book Now
All the most important product launches in the hobby and do it yourself sectors will take place at modell-hobby-spiel: an international exhibition of great repute and highest of standards. Leipzig, Germany has been chosen as the host for this year. You'll compete with over 94,000 visitors for the best online hotel reservations, so be quick and get a deal you won't find anywhere else with GETA ltd. Planning a business trip from scratch on your own takes too much time and effort, when you can book a hotel for modell-hobby-spiel in a single business day.
That's how good we at GETA ltd are at what we do. In our years on the market, we've cultivated a large database of establishments targeting every price group. All we need from you is a price range and a choice in location. Leave the rest to us! You'll want the perfect accommodation cause modell-hobby-spiel promises a dynamic program with numerous workshops and demonstrations at hand. Make business travelling a breeze and choose GETA ltd for the rest.
Past editions
modell-hobby-spiel 2021
01.10.2021 - 03.10.2021
modell-hobby-spiel 2020
02.10.2020 - 04.10.2020
Cancelled because of COVID-19.
modell-hobby-spiel 2019
03.10.2019 - 06.10.2019
How to get to modell-hobby-spiel

On Foot
Leipzig/Halle Airport – not advisable
Leipzig Hbf – not advisable

By Car
Leipzig/Halle Airport – 10 mins via A14
Leipzig Hbf – 15 mins via Berliner Str. and Maximilianallee/B2

By Public Transport
Leipzig/Halle Airport – 55 mins via transports IC2441 and 196
Leipzig Hbf – 15 mins via transport 196
Hotels
Venue