MosShoes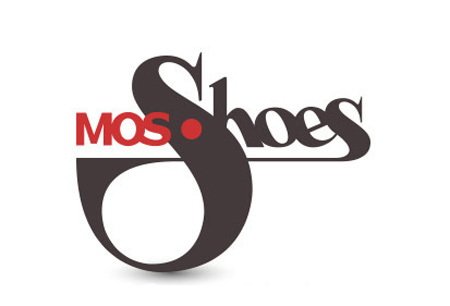 MosShoes
Russia , Moscow
Event Update
Organisers will host MosShoes 2022 between 29.08.2022 and 01.09.2022 at the Crocus Expo in Moscow. The event will be held as a live trade fair, with the venue having the latest Covid-19 safety measures in place. The implemented measures will include attendees undergoing a pre-entry temperature check. Due to the travel restrictions, visitors to Russia will have to show negative PCR test results 48 hours before or after arrival in the country. When opting to present the results after arrival by having the test done on-site, attendees will be asked to self-isolate until the results are obtained.
Letter of Introduction
MosShoes serves an incredibly important function as the stage for presenting the new collections of footwear, bags and accessories in Russia with the latest emerging trends. The event lasts for three whole days under the patronage of thousands interested in conquering the Russian market. Secure your hotel accommodation early with the services of GETA ltd.
GETA Ltd works with numerous hotels in the city and can offer you a hotel booking that is tailored to your individual needs. Tell us what your requirements are, and we will present you with offers that satisfy your every need and exceed your expectations. You check in a room that fits your budget, grants access to local public transport and locates you close to the MosShoes exhibition centre. This way you have the perfect opportunity to make a name for yourself, close the best deals with suppliers and manufacturers and attend the numerous fashion shows that demonstrate the products in action.
With GETA ltd by your side, your visit to MosShoes is going to be a sure-fire success.
Previous Renditions
2022 March Renditions
MosShoes 2022 took place between 28.02.2022 and 03.03.2022. The event was hosted as a live trade show, with rigorous Covid-19 safety measures in place at the Crocus Expo. This included participants, such as the 70 exhibitors wearing PPE, such as face masks and gloves.
Past editions
MosShoes 2022
28.02.2022 - 03.03.2022
MosShoes 2021
30.08.2021 - 02.09.2021
MosShoes 2021
16.03.2021 - 19.03.2021
MosShoes 2020
08.09.2020 - 11.09.2020
Edition was held digital to prevent the fast spread of COVID-19.
MosShoes 2020
10.03.2020 - 13.03.2020
Cancelled because of COVID 19
How to get to MosShoes

On Foot
from Arbatskaya station or from Sheremetyevo Airport - N/A

By Car
from Arbatskaya station is an hour drive (20.2km)
from Sheremetyevo Airport is a 34 min drive (22.6km)

By Public Transport
from Arbatskaya station take M3 for 9 stops (32 min) to Myakinino station. In 2 min walking distance you will reach your destination.
from Sheremetyevo Airport there is no direct link
Hotels
Venue