M.O.W.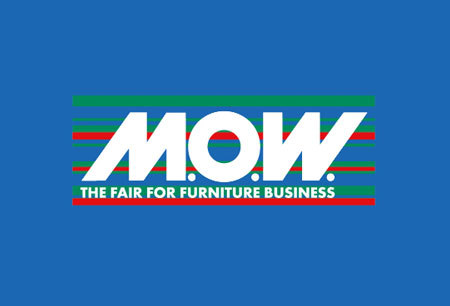 M.O.W.
Germany, Bad Salzuflen
M.O.W. stays on top all design trends and aesthetics in the furniture industry catering to both home and office sections. Held in Germany, the international trade fair is a vital platform for the region economically and sees a spike in direct sales as exhibitors debut their very best designs. Time is running out and your competition for hotel accommodation is only on the rise, so get your rooms sorted out today with help from GETA ltd.
It takes you a single business day to book a hotel for M.O.W. when you have our team on your side. You don't need to pour hours into researching the city, comparing rates and checking for availability. It's what GETA ltd has perfected for years on end and we deliver a custom-tailored service. All the better to achieve your goals at M.O.W., which sees all product categories represented – cushions, bathroom accessories, furniture for the living room and kitchen, upholstery, mattresses and decoration. Exhibitors come here to build a reputation and generate sales leads. Focus on your business platform and leave your accommodation to GETA ltd.
How to get to M.O.W.

On Foot
from Bad Salzuflen Central Bus Station - 48 min walk (3.8km)

By Car
from Bad Salzuflen Central Bus Station ~ 10 min (4.7km)
hnearest aiport is Paderborn Lippstadt Airport ~50 min drive (72km)

By Public Transport
from Bad Salzuflen Central Bus Station - no suitable transportation option
Hotels
Venue