NO-DIG MOSCOW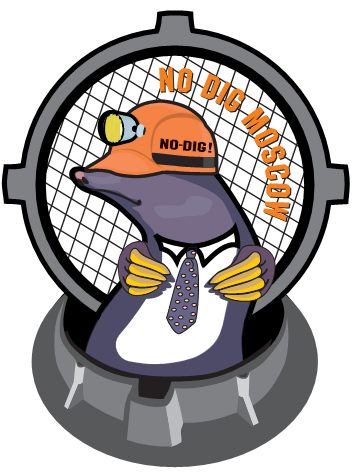 NO-DIG MOSCOW
Russia, Moscow
events::front.geta_event_venue
NO-DIG MOSCOW, as the title suggests, takes the stage in Moscow, Russia, to bring in some of the most influential companies and contractors involved in construction and building. Arrange hotel accommodation at your earliest convenience with some help from GETA ltd - the safest best you'll get a decent hotel booking for NO-DIG MOSCOW.
No one enjoys planning business trips, which is where GETA ltd comes in to save the day. We offer a flexible service targeted at businesses of all financial capabilities. You tell us how many people are traveling in your party and what your budget is. The rest is left to us. This way, you say resources better utilized during NO-DIG MOSCOW where you'll be in the company of over 70 specialized exhibitioners and 180 visitors for the conference section. The event focuses on technological innovation with an emphasis on underground utilities including micro-tunneling machines, vacuum excavation, pipe diagnostics equipment and rehabilitation systems.
Allow yourself to succeed with a little push from GETA ltd – your trusted advisor on the road.
Turn All Business Travel Into a Holiday
with a Team That Understands
What You Need