Outdoor Retailer Market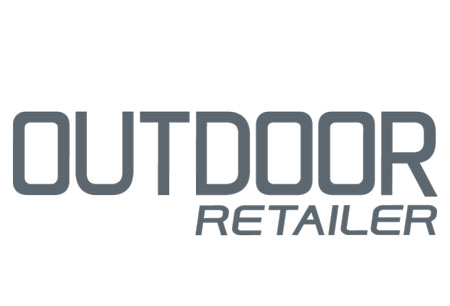 Outdoor Retailer Market
USA , Salt Lake City
Book Online for Outdoor Retailer Summer Market
Book Now
Covid-19 Event Update
The Outdoor Retailer Market 2023 summer edition will be hosted between 19.06.2023 and 21.06.2023. The live event will be held in Salt Lake City, Utah, at the Calvin L. Rampton Salt Palace Convention Center. At present, the USA does not have national Covid-19 restrictions in place due to the improved epidemiological situations in the country. Attendees will be required to present 3G certificates such as vaccination passports due to the implemented travel restrictions.
Introduction of Outdoor Retailer Market
Outdoor Retailer Market is gearing up for another packed iteration dedicated to the most stellar accomplishment in sports equipment and the outdoor industry, as well as emerging trends and innovations. The international trade show is being scheduled for three days in Salt Lake City, USA. Characteristic for all American trade shows, you can expect thousands of industry insiders and buyers to visit. Beat them all to hotel rooms at superb rates and leave your accommodation to GETA ltd.
GETA ltd has the means to find you hotel deals that are perfect for your budget. Book a hotel for Outdoor Retailer Market without stressing out and spending hours researching locations and prices. With us, you minimise expenses significantly for your stay and can be certain you will be located close to the exhibition centre. This will give you an advantage when it comes to your networking at Outdoor Retailer Market, where the main objective is to attract new clients, partners, and investors. Apart from the purely business aspects, the event discusses innovations, safety, advocacy, and education.
Win big at Outdoor Retailer Market by leaving your travel plans in the capable hands of GETA ltd.
Past editions
Outdoor Retailer Summer Market 2022
09.06.2022 - 11.06.2022
OUTDOOR RETAILER WINTER MARKET 2022
26.01.2022 - 28.01.2022
Outdoor Retailer Summer Market 2021
09.08.2021 - 11.08.2021
OUTDOOR RETAILER WINTER MARKET 2021
27.01.2021 - 29.01.2021
Edition was held digital to prevent the fast spread of COVID-19.
Outdoor Retailer Summer Market 2020
23.06.2020 - 25.06.2020
Cancelled because of COVID 19
How to get to Outdoor Retailer Market

On Foot
Salt Lake City International Airport – not advisable
Intermodal Hub - Salt Lake City – 20 mins via 200 S

By Car
Salt Lake City International Airport – 12 mins via I-80 E
Intermodal Hub - Salt Lake City – 5 mins via 200 S

By Public Transport
Salt Lake City International Airport – 30 mins via transport 454
Intermodal Hub - Salt Lake City – 6 mins via transport 2
Hotels
Venue