PLASTEC East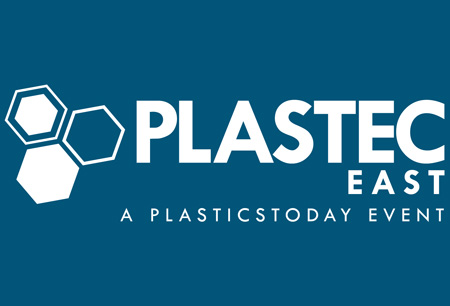 PLASTEC East
USA , New York City
PLASTEC East 2023 will be held as a face-to-face exhibition at the Jacob Javits Convention Center in New York City. The hosting dates for the edition are currently between June 13, 2023, and June 15, 2023. Covid-19 prevention measures will be in place at the hosting location. A strict 3G entry policy is one of the safeguards that will be implemented. Before entering, participants must show proof of a negative test, recovery, or immunisation.
Interested in recent developments in the plastic sector? Want to survey the next generation of plastic products? Head on over PLASTEC East to get the answers and mingle with colleagues and experts in USA. The specialist international exhibition brings in 200 insiders and 30 plastics suppliers – an intimate gathering to discuss ideas and exchange experience. If you're going, it's best to have a professional take care of your travel arrangements. One like GETA ltd.
GETA ltd saves you time, money and effort when it comes to a hotel booking for PLASTEC East. Our process is simple. We run your projected budget and preference in location in our system and present you with a curated list of hotels. You want to be close to PLASTEC PHILADELPHIA to be in the thick of it all! The exhibition serves to launch new products complete with product demonstrations and educate on the future of plastics including polymers, materials, molding, sourcing, extrusion, and contract manufacturing. Apart from business opportunities, there's an in-depth educational track clocking at roughly 12 hours.
Win big at PLASTEC East with accommodation from GETA ltd.
Past editions
PLASTEC East 2021
07.12.2021 - 09.12.2021
How to get to PLASTEC East

On Foot
John F. Kennedy International Airport – not advisable
Grand Central Terminal - 30 mins via W 39th St

By Car
John F. Kennedy International Airport – 52 mins via Woodhaven Blvd and I-495 W
Grand Central Terminal - 11 mins via E 42nd St

By Public Transport
John F. Kennedy International Airport – not advisable
Grand Central Terminal - 13 min via 7
Hotels
Venue