REW ISTANBUL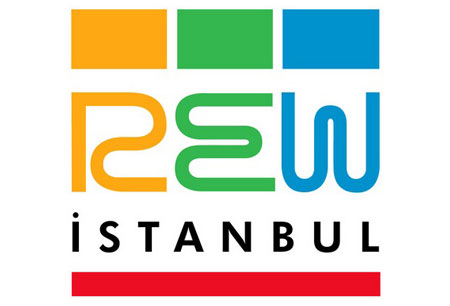 REW ISTANBUL
Turkey , Istanbul
REW ISTANBUL tackles on the challenges caused by industry on the environment and introduces attendees to the latest technological breakthroughs and innovative solutions in the fields of recycling, waste management and environmental technologies. The trade fair lasts for three days with 400 companies leading the charge towards a cleaner planet. Be the first among the 10,000 projected visitors to get a hotel room with the service of GETA ltd.
GETA ltd has experience working with travelling businesspeople and knows what you value in your accommodation – attractive prices that spare your budget, easy access to local public transport and being close to the REW ISTANBUL exhibition centre. You gain more resources, which you can invest in making an impression during the event. REW ISTANBUL has a diverse technical program complete with talks and seminars led by the current top names in the industry.
Whether you're here to purchase technologies and make a profit or strike powerful partnerships, GETA ltd can help you achieve your goals by handling your hotel booking in no time.
Past editions
REW ISTANBUL 2021
25.03.2021 - 28.03.2021