RWM - RECYCLING & WASTE MANAGEMENT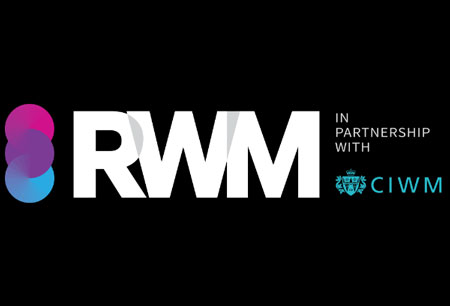 RWM - RECYCLING & WASTE MANAGEMENT
UK, Birmingham
RWM - RECYCLING & WASTE MANAGEMENT centers on the pressing challenges, innovations and legislation concerning recycling and waste management. As an international exhibition, it attracts engineers, experts and government representatives to offer solutions and discuss the pressing need for sustainability in UK. There's still time to book your hotel rooms before prices rise. Find the best deals through GETA ltd.
Business trips can be costly and time-consuming when you're organizing them on your own, but you don't need to when there are professionals capable to find you RWM - RECYCLING & WASTE MANAGEMENT hotels that fit your budget restrictions and are located in a great area. All this in a single business day! This is what GETA ltd provides for you, so you can be relaxed when you arrive to this exhibition where 700 exhibitors will showcase their technological innovations and services and 150 speakers will take the stage to speak about topical issues encompassing the entirety of waste. Think about the great networking!
With GETA ltd, all your business travel needs are met at a timely and professional manner.
Turn All Business Travel Into a Holiday
with a Team That Understands
What You Need