Safety & Health Expo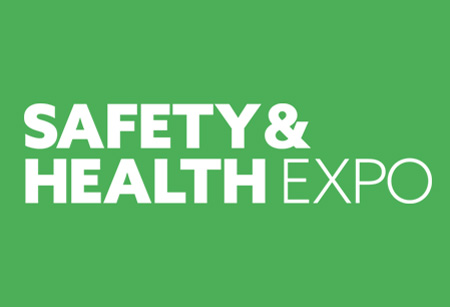 Safety & Health Expo
UK , London
Safety and Health Expo 2022 will occur between May 17th and May 19th, 2022. The live trade fair will be held alongside five other trade shows at ExCeL London. FIREX International, IFSEC International, Intelligent Buildings Europe, and Facilities Show are the trade fairs that will coincide with the event. To ensure the safety of attendees, the venue will include strict Covid-19 prevention measures. The 3G entry policy, as well as the requirement to wear a mask, are examples of the safety protocols that will be implemented.
Want to learn all the new guidelines to keep your employees safe at their workplace? Head to Safety & Health Expo in the UK, for three days filled with workshops and lectures on the safety standards and control for the control. As an established event with high attendance rates from industry professionals, this trade show is guaranteed to pack full rooms and booking a hotel room near the expo centre is crucial. GETA ltd makes sure you find accommodation according to your preference to location and budget in no time.
So stay ahead of the crowd and plan your visit to Safety & Health Expo where you can enjoy the talks on the new standards pushed by big international markets and the European Union. You can expect over 340 exhibitors in a dynamic event that has been backed for 10 years by the IOSH, RoSPA and the BSIF. Ensure your success at Safety & Health Expo with GETA ltd and all our special offers to place near the grounds at the expo centre or in areas with direct transportation. All at reduced rates to stay within your budget.
Past Editions
2021
The Safety & Health Expo 2021 took place in digital format between June 1, 2021, and June 30, 2021. Due to the ongoing pandemic, the event was held in a virtual format. There were 8000 trade visitors and 367 exhibitors at the edition.
Past editions
Safety & Health Expo 2019
18.06.2019 - 20.06.2019
SAFETY & HEALTH EXPO 2018
19.06.2018 - 21.06.2018