Strategies in Light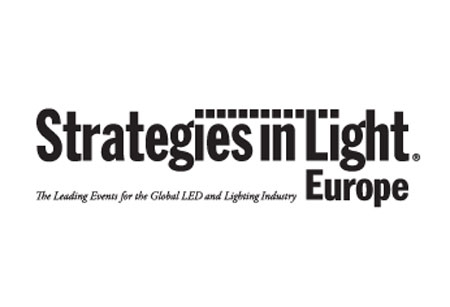 Strategies in Light
USA , Santa Clara
Strategies in Light, as the name suggests, tackles the possible practical solutions for the lighting industry. This trade fair takes three days to celebrate the technical achievements of the lighting and LED industries, but also address the issues the sector faces and how they can be overcome. To attend make sure your accommodation is sorted right away.
GETA ltd comes to your assistance when you need to keep your business trip within budget, but still need a hotel reservation that is near the Strategies in Light fair for maximum convenience. We find the best deals that save your money and time going to the event, so you have the energy and opportunity to network with the many lighting designers and luminaire manufacturers. Among the trade fair's highpoints are the informative plenary session that touches upon the most likely forecast of the LED lighting market and workshops on topics such as smart lighting.
Past editions
Strategies in Light 2021
24.08.2021 - 26.08.2021
Edition was held digital to prevent the fast spread of COVID 19
Strategies in Light 2021
09.02.2021 - 11.02.2021
Cancelled because of COVID-19.
Strategies in Light 2020
11.02.2020 - 13.02.2020