Swedental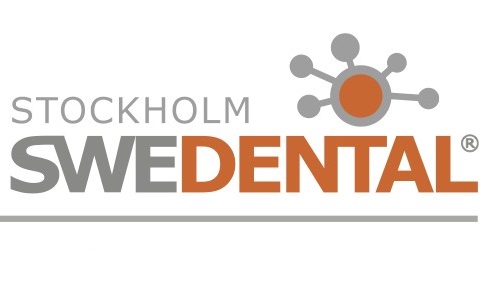 Swedental
Sweden, Stockholm
The most ambitious and wide-reading international trade fair for odontology, Swedental maintains a steadily growing following and growth rate, making it a must-attend event for all dental specialists within the region and abroad. Stockholm, Sweden has been chosen as the host and organizers expect thousands to attend. The focus at this fair trade falls on innovations in products and care as well as presenting best practices and focus on requirement. If you don't have a hotel booking for Swedental, be sure to call on GETA ltd.
GETA ltd presents you with all the online hotel reservations you need based on your budget, size of your party and choice in location. We can locate you as close as walking distance or in a lovely Stockholm area, which is well-serviced by public transport. Swedental is a demanding event where top companies debut their latest lines of consumables, implants, hand instruments and systems. The educational aspect also plays a heavy role. Visitors have direct access to the latest nonfiction in their specialist field, not to mention talks and workshops with an emphasis on recruitment.
To get the most out of Swedental, call on GETA ltd!
How to get to Swedental

On Foot
Bromma Stockholm Airport – not advisable
Stockholms Centralstation – not advisable

By Car
Bromma Stockholm Airport – 20 mins via E20/E4
Stockholms Centralstation – 15 mins via Road 226

By Public Transport
Bromma Stockholm Airport – 45 mins via transports 113 and Pendeltåg linje 43
Stockholms Centralstation – 10 mins via transport Pendeltåg linje 43
Hotels
Venue