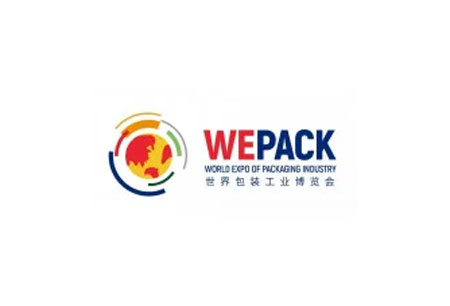 WEPACK
China , Shenzhen
Covid-19 Update
WEPACK 2022 will take place at a later date, according to RX China. The continuing Covid-19 pandemic and its repercussions are the cause of the delay. The hybrid event's revised dates are September 27th to September 29th, 2022. The face-to-face aspect of the trade expo will take place in the Shenzhen World Exhibition & Convention Centre (SWECC). WEPACK will include eight industry-related trade shows, such as:
China Packaging Container Expo (PackCon)
SinoFoldingCarton
SinoCorrugated South
Asia Cold Storage & Refrigeration Warehouse Construction and Operation Exhibition (CSRW)
SinoPaper South
SinoFlexPack South
Intralogistics and Process Management Expo (InMAT)
Digital Printing Equipment & Technology Expo (DPrint)
SWECC will implement the most effective Covid-19 safety measures to assure the safety of participants. Attendees will be required to wear face masks indoors, practise regular hand hygiene, and keep a social distance of 2 metres. Participants should be aware that there are currently travel restrictions in effect in China. Attendees will be required to present documentation such as two negative test results upon arrival.
How to get to WEPACK

On Foot
Shenzhen Bao'an Airport – not advisable
Shenzhen Railway Station – not advisable

By Car
Shenzhen Bao'an Airport – 30 mins via 126 Country Road
Shenzhen Railway Station – 1h via G4 Beijing-Hong Kong-Macao Expressway/Guangshen Expressway

By Public Transport
Shenzhen Bao'an Airport – not available
Shenzhen Railway Station – not available
Hotels
Venue