Werkstatten:Messe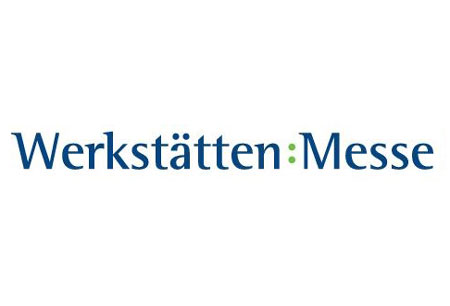 Werkstatten:Messe
Germany, Nurnberg
Book Online for Werkstatten:Messe
Book Now
Werkstatten:Messe serves as an important platform for craftsmen and masters in a certain field to showcase products made by workshops and similar institutions. All goods on display are the fruits of intense training, so come and celebrate skill and ability in Nuremberg, Germany. Over 21,000 visitors make an appearance, so ensure you have secured your hotel accommodation early on with GETA ltd to advise you on the best deals.
GETA ltd knows to handle your travel arrangements so you check in a room that fits your budget for the trip and locates you close to the Werkstatten:Messe exhibition grounds for greater mobility. This way you can enjoy every facet of exhibition, whether it is to browse through all the products, attend the career centre or enroll in the lecture program for those who wish to learn more.
Do your online booking through GETA ltd and you will find yourself with more time, energy and resources to devote to making a lasting impression during the Werkstatten:Messe .
Past editions
Werkstatten:Messe 2020
01.04.2020 - 04.04.2020
Cancelled because of Covid-19
How to get to Werkstatten:Messe

On Foot
Nuremberg Airport – not advisable
Nuremberg Central Station – 1 hr via Allersberger Strasse

By Car
Nuremberg Airport – 30 mins via B4R
Nuremberg Central Station – 10 mins via Münchener Strasse

By Public Transport
Nuremberg Airport – 30 mins via U-Bahns U2 and U1
Nuremberg Central Station – 10 mins via U-Bahn U1
Hotels
Venue