World Future Energy Summit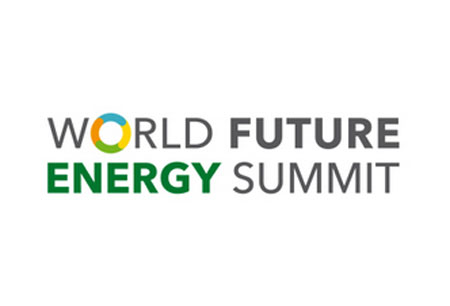 World Future Energy Summit
UAE, Abu Dhabi
Book Online for World Future Energy Summit
Book Now
World Future Energy Summit brings you to Abu Dhabi, UAE, for the most important discussion on renewable energies, energy efficiency and clean technologies. The exhibition brings together the leaders, experts, decision-makers, policy makers and forces in the industry, full of presentations and product displays. Come and enjoy your stay with GETA ltd in charge of the hunt for accommodation.
GETA ltd makes sure you receive a hotel room before the thousands projected to attend which saves you money and sits close to the events grounds. This ensures your commute is short and you have more energy to dedicate to the numerous events at World Future Energy Summit. The exhibition boasts a program based on cooperation and exchange of vital information with several talks, seminars, experts giving case-by-case advice and the chance to book meetings with leading companies. World Future Energy Summit is your chance to grow your network, optimize your business and make a name for yourself.
Make sure you're strategically positioned to get the most out of your visit by leaving the booking to GETA ltd.
How to get to World Future Energy Summit

On Foot
from Abu Dhabi International Airport - N/A
from Abu Dhabi central bus station - N/A

By Car
from Abu Dhabi International Airport - 21 min drive (23.7km)
from Abu Dhabi central bus station - 17min drive (10.8km)

By Public Transport
from Abu Dhabi International Airport - Bus Nr. 040 will take you to ADNEC
from Abu Dhabi central bus station - N/A
Hotels
Venue