Z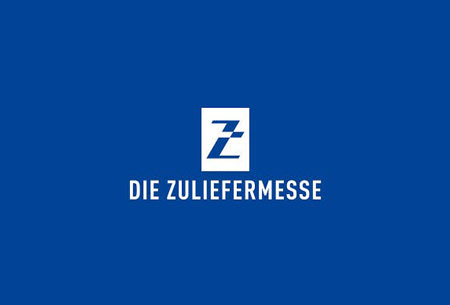 Z
Germany , Leipzig
Z is being staged in and brings together the leading engineers, experts and companies to discuss the future of the subcontracting industry where the components, automobile construction and automobile supply sectors are concerned. The trade fair lasts for four days with over 400 exhibitors from Germany and the world set to present. If you're planning your business trip already, leave the hotel reservation to GETA Ltd.
GETA ltd identifies the best potential accommodation that meets your needs based on your specifications. You check in a hotel room that is light on your budget, sits in the general vicinity of the fair grounds and connects easily to various modes of local transportation. This way you're one short commute from Z and can dedicate your time and effort to raising your business profile. The event is geared towards cooperation and you have the perfect opportunity to network with the biggest companies and be present for the product presentations in the fields of machine-tool construction, metal processing, tool production and power generation.
Make your visit to Z matter and leave GETA ltd in charge of your travel arrangements.
Past editions
Z 2021
02.03.2021 - 05.03.2021
How to get to Z

On Foot
Leipzig/Halle Airport – not advisable
Leipzig Hbf – not advisable

By Car
Leipzig/Halle Airport – 10 mins via A14
Leipzig Hbf – 15 mins via Berliner Str. and Maximilianallee/B2

By Public Transport
Leipzig/Halle Airport – 55 mins via transports IC2441 and 196
Leipzig Hbf – 15 mins via transport 196
Hotels
Venue