Pordenone Fiere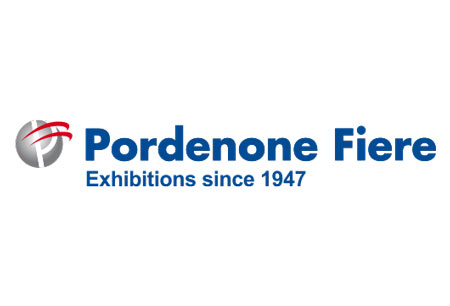 Pordenone Fiere
Address:
Viale Treviso, 1, 33170 Pordenone, Italy
About The Venue
Pordenone's leading exhibition centre is the Pordenone Fiere. It was founded in 1975 after the relocation of the Pordenone Fair. The venue has a total of 100 000 m2 of event space, consisting of 10 meeting areas. The complex hosts around 30 events every year. Apart from the Pordenone Fair, these include other notable events such as Sicam.
Pordenone Fiere or Pordenone Exhibition Centre has a total event space of 100 000 m2. This space is divided between 10 meeting areas consisting of 9 pavilions and 1 outdoor area. The 9 pavilions have a total space of 30 000 m2, while the outdoor area has 70 000 m2. Both the indoor areas and the outdoor location have modern amenities and flexible spaces. The amenities include state-of-the-art equipment, wireless internet, and others. Besides these necessary utilities, the venue has on-site catering via its resident restaurants. It also has a reserved parking area with space for 1200 cars.
How to get to Pordenone Fiere
Venice Marco Polo Airport – not advisable
PORDENONE stazione ferroviaria – 15 mins via Via Pola
Venice Marco Polo Airport – 47 mins via A27 and A28 Portogruaro - Conegliano
PORDENONE stazione ferroviaria – 3 mins via Via Pola
Venice Marco Polo Airport – 1hr46mins via 15 and RV
PORDENONE stazione ferroviaria – 9 mins via R
View Nearest Hotels
Hotels
Venue
GET A FREE QUOTE
Looking for a hotel accommodation for particular trade show or exhibition.
Send us a general enquiry and we will find the best options for you