Shenzhen Convention & Exhibition Center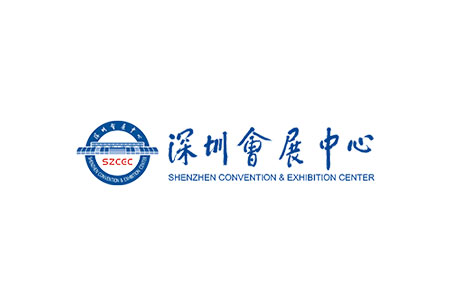 Shenzhen Convention & Exhibition Center
Address:
Shenzhen Convention & Exhibition Center, Zhongxin 4th Road, Futian District, Shenzhen City Guangdong 518000, PRC
About The Venue
The Shenzhen Convention and Exhibition Centre is the largest single building in Shenzhen City. It is situated in the city centre district. The building occupies an impressive area of 22 million square metres. The total construction area of the venue is 280000 m2. The building of the venue has 6 above ground and 2 underground floors. Since its opening in 2004 the Exhibition Centre has been the hosting site of many high-profile corporate events. For instance, the China Smart Retail Digitization Expo and China Hi Tech Fair (CHTF) have been held at this location.
The Shenzhen Convention and Exhibition Centre can contain within its 105000 m2 of meeting space up to 5000 exhibition booths. It has 9 exhibition halls and 35 meeting rooms. All the rooms have easy access, state-of-the-art equipment, and flexibility. The venue additionally has both aboveground and underground parking with the available spaces being around 2138. The Shenzhen Convention and Exhibition Centre due to its convenient location can be reached with ease and in less than an hour. For instance, Shenzhen Bao'an Airport is a 30-minute drive from the site. Shenzhen North Railway Station, on the other hand, is 20 minutes away by car.
How to get to Shenzhen Convention & Exhibition Center
Shenzhen Bao'an Airport – not advisable
Shenzhen North Railway Station – not advisable
Shenzhen Bao'an Airport – 30 mins via G4 Beijing-Hong Kong-Macao Expressway/Guangshen Expressway
Shenzhen North Railway Station – 20 mins via Fulong Route (福龙路)
Shenzhen Bao'an Airport – not available
Shenzhen North Railway Station – not available
View Nearest Hotels
Hotels
Venue
GET A FREE QUOTE
Looking for a hotel accommodation for particular trade show or exhibition.
Send us a general enquiry and we will find the best options for you