Square – Brussels Meeting Centre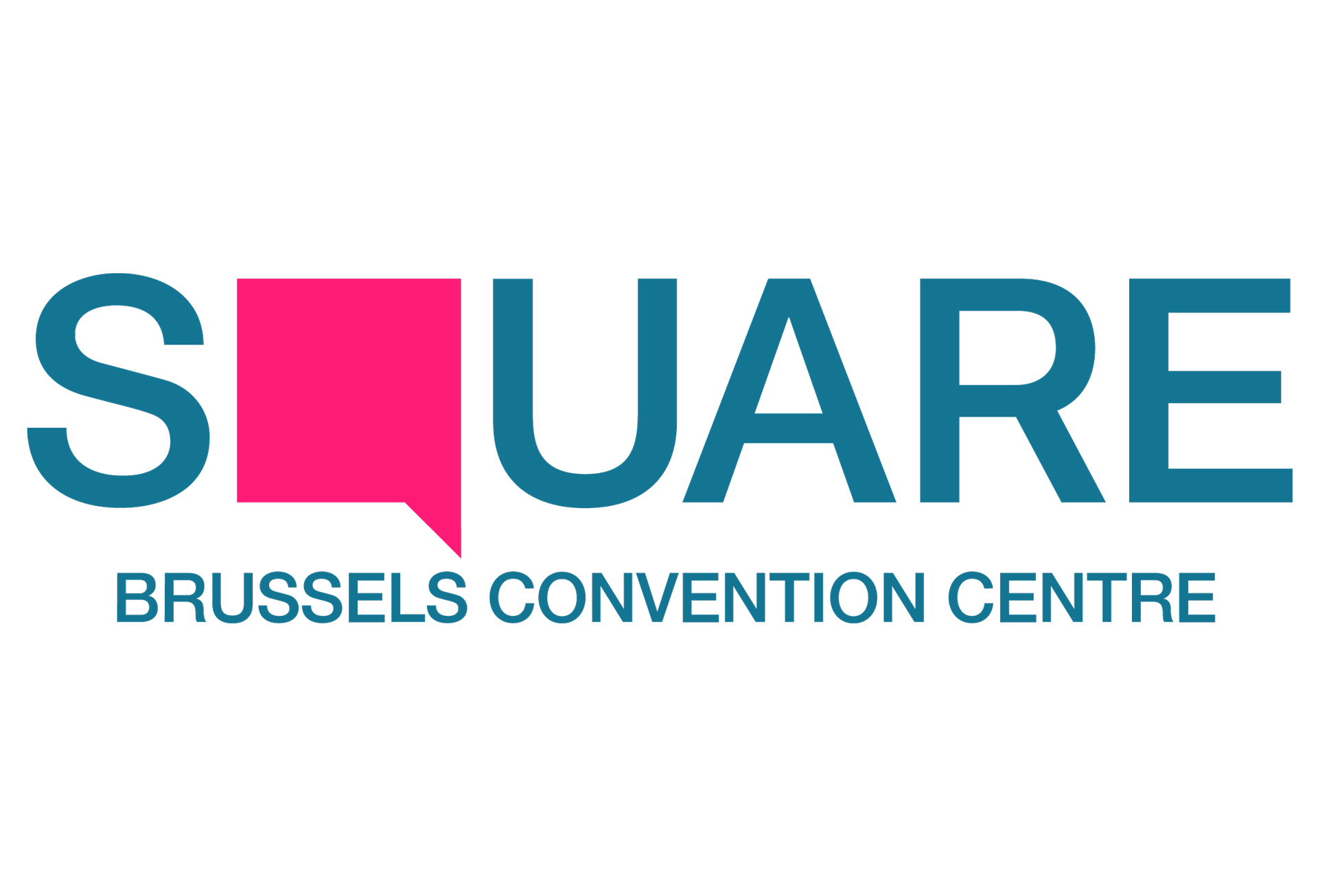 Square – Brussels Meeting Centre
Address:
rue Mont des Arts, 1000 Brussel
About The Venue
Square-Brussels Meeting Centre is among Brussels' charming and impressive venues. It is in Mont-des-Arts, a historical area of the city which was once the location of the Royal Library. The venue has 12901 m2 of event space distributed on 8 floors and between 42 meeting areas. The venue has an approximate capacity of 10674 people and was constructed in 1958. Since its founding, the Square-Brussels Meeting Centre has been a popular event site. For instance, the EU PVSEC has been hosted at this location.
Square-Brussels Meeting Centre was constructed in 1958. The venue received an extensive renovation in 2009. The building has 24 meeting studios, 6 grand halls and 5 auditoriums. Additionally, the venue has 11 catering areas, and 1 registration hall. Many of the areas are flexible, allowing for organisers to adjust as needed when selecting spaces. All 42 meeting locations in the building can be accessed through one of the 5 entrances.
How to get to Square – Brussels Meeting Centre
Brussels International Airport – not advisable
Brussel-Centraal – 2 mins via Cantersteen/Kantersteen and Kunstberg/Mont des Arts
Brussels International Airport – 30 mins via E40
Brussel-Centraal – 1 min via Cantersteen/Kantersteen and Kunstberg/Mont des Arts
Brussels International Airport – 25 mins via IC
Brussel-Centraal – not available
View Nearest Hotels
Hotels
Venue
GET A FREE QUOTE
Looking for a hotel accommodation for particular trade show or exhibition.
Send us a general enquiry and we will find the best options for you