Take a Look at Our Blog for Latest News
and Topics About Exhibit Travel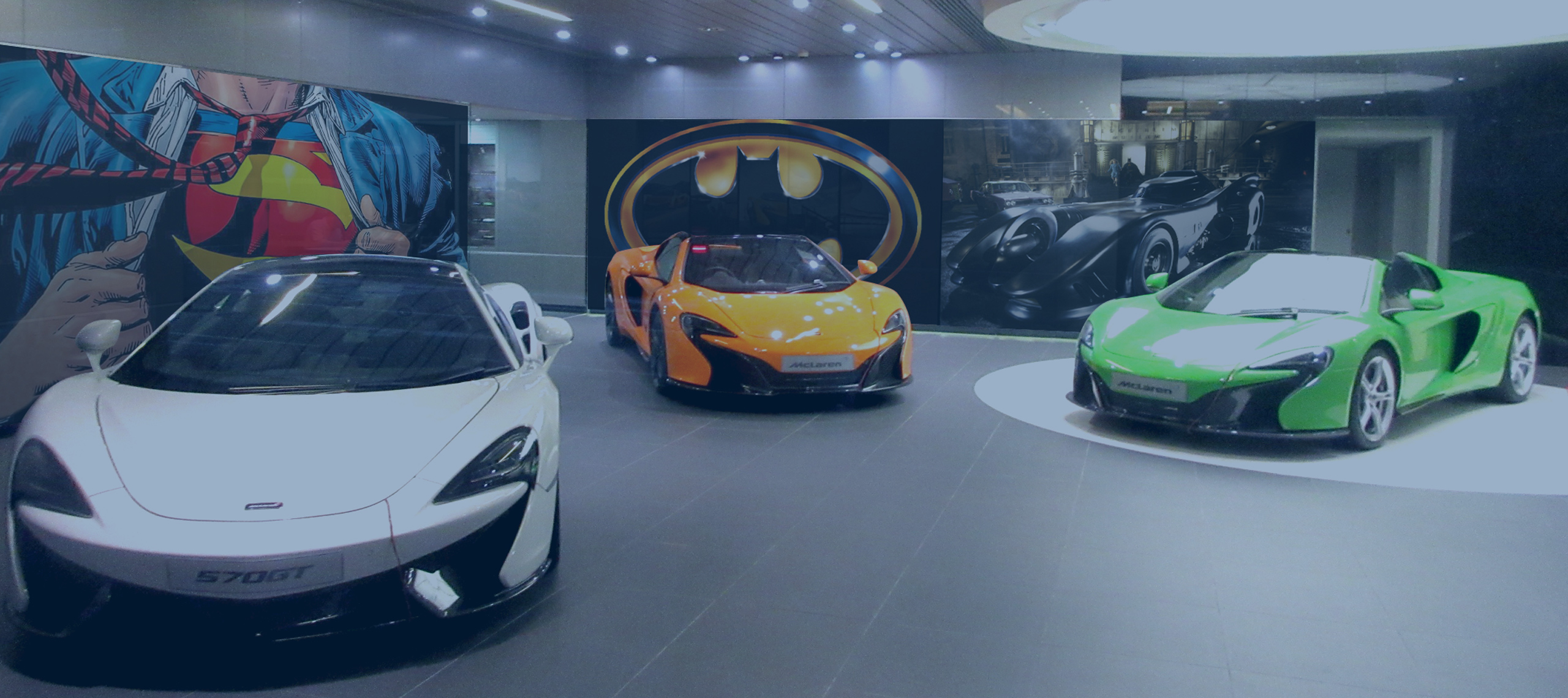 Adina Apartment Hotel Frankfurt Westend Delivers 4-star Comfort for AUTOMECHANIKA 2018
2 Nov 2017
In the middle of September, Frankfurt, Germany is going to welcome a celebrated and highly lucrative international trade fair for the automobile industry – AUTOMECHANIKA 2018. All the product groups are represented from innovative automotive parts and automotive services to static displays of car models. Over 137,000 visitors are going to explore the displays for the duration of five days between September 11th and September 15th. More than 5000 exhibitors will showcase advancements in tuning, workshop equipment, bodywork, paintwork, car wash and encompassing systems. No better stage for you to reach a wide audience and turn product launches into a guaranteed success.
GETA ltd wants to give you a good start for your business trip and we have pulled one of the most sought-after hotels in Frankfurt – Adina Apartment Hotel Frankfurt Westend.
Luxuriate in a Spacious Room near Frankfurt Exhibition Centre
What most certainly appeals to business travelers when deciding where to stay is the location and Adina Apartment Hotel Frankfurt Westend has the best one. You happen to be 300 metres away from the Frankfurt Exhibition Centre and even closer to the Skyline Plaza shopping area in case you find yourself wanting for something to buy. Even more importantly, you stay in a chic, high-end room that boasts lavish interiors, air conditioning, flat-screen TV and a luxury bathroom.
The Time to Place Your Reservation is Now
You can be certain that with so many people – exhibitors and visitors – in attendance, there's going to be a competition for the most strategically placed hotels. Reserve your rooms today while there's availability and the prices haven't risen. GETA ltd can make your hotel booking in a matter of hours! You won't get a better deal or swifter service anywhere else. If you have more questions or want to see more properties, don't hesitate to give us a call!
GET A FREE QUOTE
Looking for a hotel accommodation for particular trade show or exhibition.
Send us a general enquiry and we will find the best options for you