Take a Look at Our Blog for Latest News
and Topics About Exhibit Travel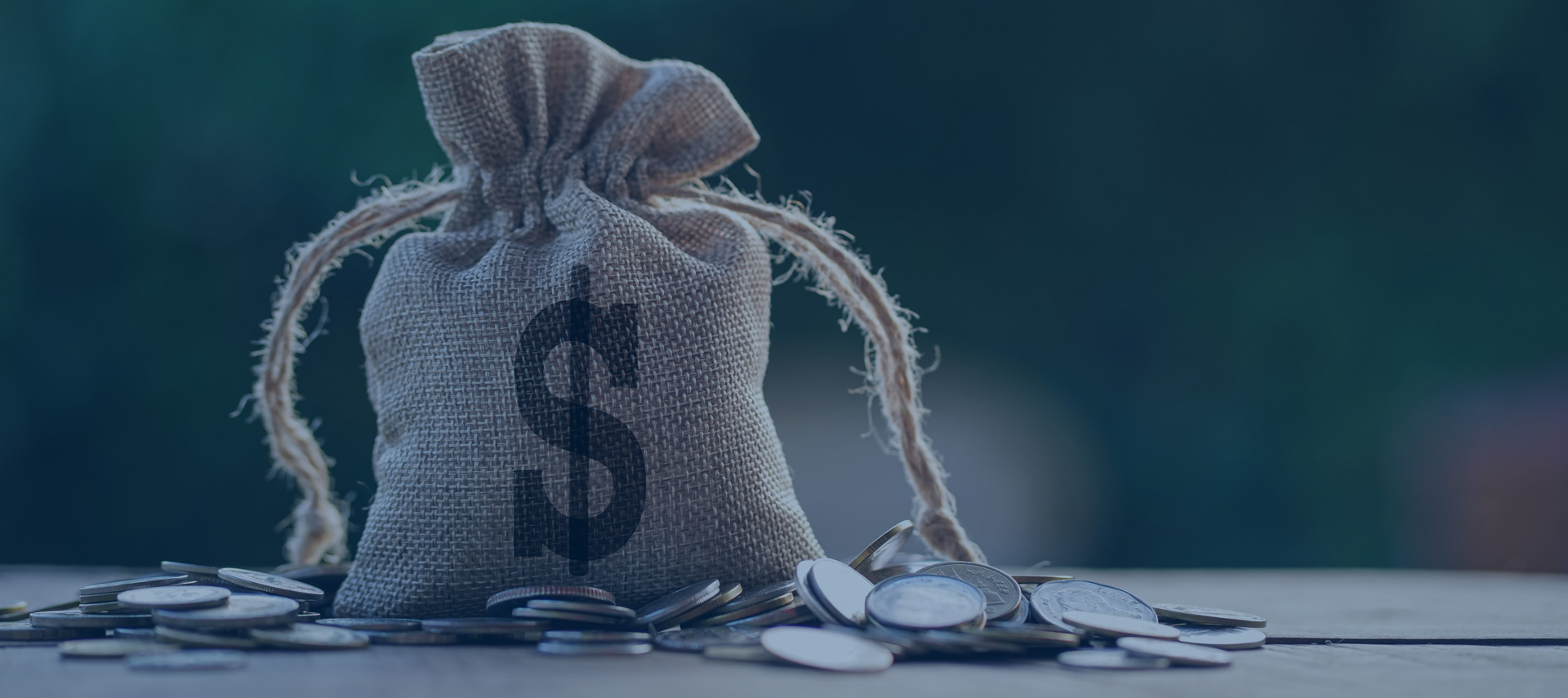 The 9 Cost-Effective Tips for Your Trade Show Booth to Adopt Today
16 Jul 2019
We are no strangers when it comes to emphasizing the importance of having a stellar exhibition booth as that's usually how you attract foot traffic, become memorable and can find your booth at the centre of media and social media coverage. The downside to having an impressive trade show booth design is the associated costs with the entire endeavor. Not everyone is able to sink in money in big sums for an exciting booth, especially if you have the aspiration to travel to more than one trade show in the year. How does one solve the practical problem of a budget?
Learn how to be cost-effective with your booth and you'll have cracked the way to do business travel in a sustainable way, even if you happen to be a smaller company. Right – onto to the cost-effective techniques and practices to adopt. We have prepared nine easy tips!
1. Rent Rather Than Buy – When?
Yes, we want to start with the easiest so that we can get it out of the way. Renting a booth has all the biggest benefits right from the start – you do not have to sink in time and money to transport, install and then dismantle and ship back. All these activities present financial challenges, which is to say that you don't really have to deal with them. It makes sense to neve buy a booth in that case and only rent out. That would be true in case you're only planning to make appearance at up to two exhibitions per year. Only then do you have the full benefits of renting.
If your business owes its survival on the frequent appearance at trade shows and fairs, then renting is not the wisest choice. The rental costs become exponentially higher and over the long run you end up spending a lot more compared to, if you just have bought your own booth that you'd then have to transport to individual events.
This tip really fluctuates based on your long-term strategy for your company. You have to really examine how involved you plan to be as an exhibitor.
2. Use Different Graphics For Each Trade Show
You might think about deciding on a complete design for your booth, which is timeless with the idea that you won't have to change the graphics for each trade show, but that gets boring and you lose any flavor. Adapt to each event and tie your products and campaigns to the fair in question – it will generate synergy between you as the exhibitor and the event itself. It will make you stand out to trade visitors who might have seen you elsewhere, but have not connected with you before. This tip is about increasing foot traffic and sales leads, which in term lower the average cost to capture a single sales lead.
3. But Go For Small Touchups
This doesn't mean to radically alter the design for the entire booth. You should decide on a core concept to show that you have a cohesive vision for your brand and company, but there should be small elements that can be added or substituted, which are subject to alterations. This way you're both up-to-date and in step with the exhibition, while saving on design and printing.
4. Think Creatively – Use 3D
The world has not yet grown tired of 3D printing and speaking of interesting design that you can add to your booth, this technology is perfect for adding that final touch on your booth. We also are suggesting you find how to include these 3D prints vertically in your booth design, because space costs money and if you want to save money, you better…
5. Rrestrict How Much Space You Take
Operating smaller exhibition booths is most desirable, if you're looking to minimize costs. Smaller spaces mean you need a smaller team, which automatically shrinks associated exhibiting costs. A more compact booth also condenses visitors' experience at the booth and with the right routine, you are in a position to pitch and take information in the least amount of time without having to split your attention dealing with a bigger crowd.
6. Change The Lighting
Suspended rigged lighting is the go-to solution to illuminating overhead banners, but that's one of the costliest parts of booth installation to achieve. You've seen this design time and time again – lights fixed on top of the booth to make graphics pop, but don't think about adding lighting on top, when you can incorporate lighting into the structure of your booth and light from underneath. That saves you a lot of costs in terms of installation.
7. Go Digital – Add a TV
There's a case to be made about skipping print materials and go completely digital with a central spot in your booth designated for a large TV that runs promotions for your brand . It's a much more affordable option as you can rent one for the occasion, you skip the printing costs and you leave the planet a greener place. Plus, although not entirely groundbreaking – you can still do a lot to impress with the right sound and image.
8. Invite Visitors Into Your World
Booth design should be professional and efficient in delivering your message, but it should be first and foremost a welcoming space. Trade visitors should want to come and take a look at what you have to offer – whether that's through colorful presentation or the simple fact that you're one of the few booths to have rented out chairs. You want high retention rates of visitors to lower the individual cost of a sales lead.
9. Consult With a Professional
Don't think you have to do everything on your own – it's mostly a process of trial and error. Not to mention that you're investing valuable time into your business travel preparations. Every hour put into booth design is an hour you're not making revenue for your company. One way to cut on the costs is to target the hidden costs associated with your booth – your time and energy. There are a lot of professionals who can deliver all of the above, deliver it fast and stay on budget.
GET A FREE QUOTE
Looking for a hotel accommodation for particular trade show or exhibition.
Send us a general enquiry and we will find the best options for you