Take a Look at Our Blog for Latest News
and Topics About Exhibit Travel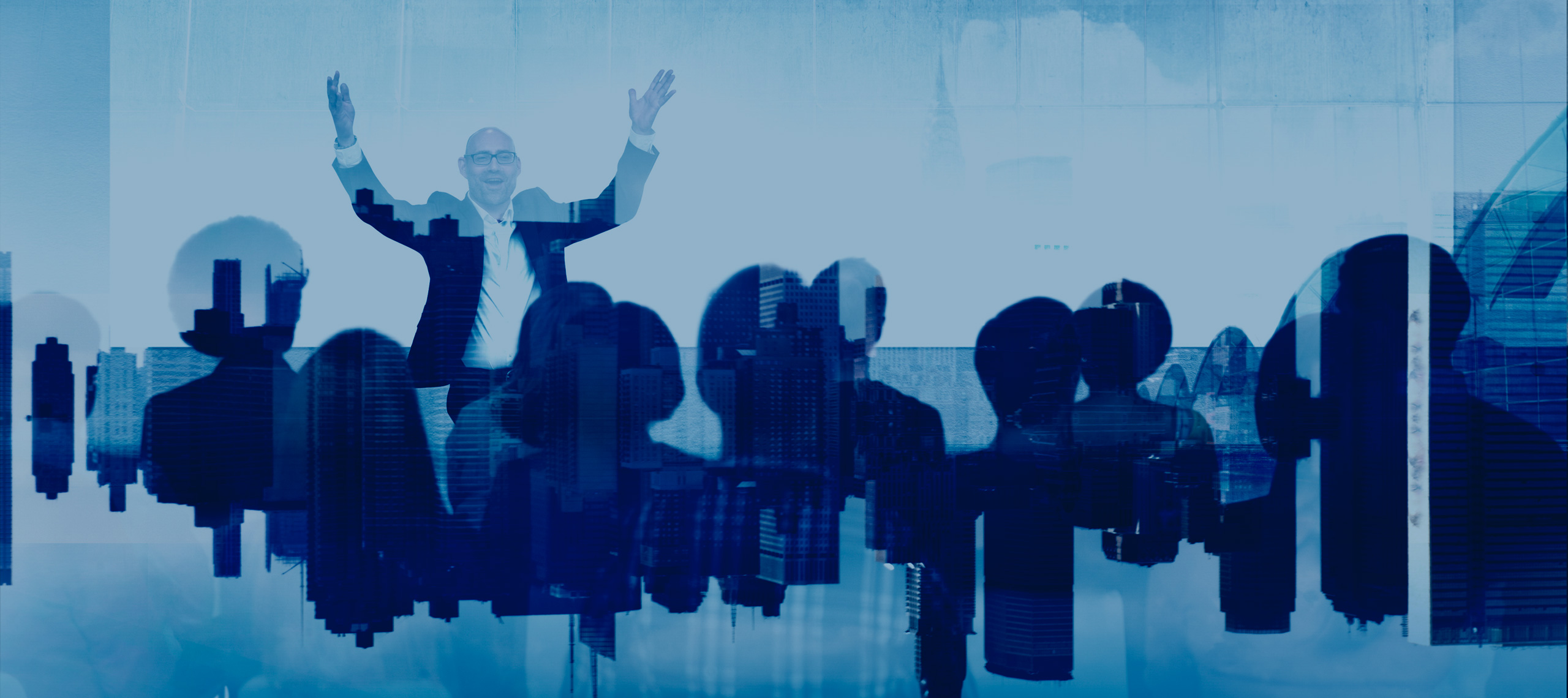 How to Use Trade Show Contests to Drive Traffic to Your Booth
13 Aug 2019
It's a common line of thinking to assume that since you're going to a trade show for business, you have to be serious and professional all the time to gain attention. Surprisingly, business meetings are not the only way to make a work trip to a convention or a trade fair worth it – people want to have fun even in a situation, where fun doesn't make sense. Trade shows put so much pressure and demands on exhibitors and visitors alike. Any opportunity for momentary release is a welcome distraction, which brings us to contests and games as a marketing tool to win over audiences and increase foot traffic to your exhibition booth.
What are the reasons to incorporate a contest or game as part of your booth?
It's entertainment – in a high-stress situation like trying to inform yourself on the latest in the field, make connections and close deals without any immediate break in sight, contests are a wonderful way to recharge;
It creates commotion – because something is happening in front of your booth, curiosity is going to draw in more people;
It makes you stand out – you become the booth with the cool contest in your section, which makes you easily identifiable during the run of the trade show;
But how do you achieve the best results in terms of not just the quantity of visitors but the quality of visitors? You need a good plan. The first step always has to do with money:
Contest Budget
There's much that you need to factor in, when it comes to the expenses that you're going to wind up generating as part of a contest. There are the obvious material costs that go into planning out a contest such as the additional installations that have to be incorporated into the booth design. One example would be a prize wheel, which is one of the simplest games to incorporate. You need to pay for the wheel, print out what's going to be featured as prizes and then pay for installation and maintenance, if you ever do have issues.
You have to think about how many people are needed to make sure that both the contest and booth run without any time delays. The last thing you want is to make visitors wait. Speed is key, which means you need a bigger team. A specific person should fill out the role as host for the game and that comes with associated flight and accommodation costs.
Prizes are perhaps what matters most and where the mind obviously goes, when planning for any budgetary constraints. You need to be most careful to invest wisely here so you secure prizes that people will actually want, stay on budget and not cut corners when it comes to the quality.
Lead Generation
Contests themselves are lead generators, because they'll drive foot traffic to your booth. It's what you do with the foot traffic from here on that matters. Quite naturally, there's going to be some capacity beyond which the game can't accommodate visitors. This is the moment where you have to divert the attention of those waiting to your booth. Offer water, a place to sit and a chance to get into a conversation about your company and brand. That's one part of the lead generation.
The other has to do with how you use the contest into generating leads. It may be difficult to make contestants share their information to play the game, but it's easier to gain the details from winners as a requisite to claim their prize. The ideal plan is to have many winners, who win small but useful prizes so that you don't overspend on the contest itself.
Product Involvement
The brand, a specific campaign and your product should be at the heart of your efforts. After all, nothing is truly fun and games. You're at a trade show and part of event marketing 101 is to always be selling, and what better way than to incorporate your product into the contest. Depending on the type of product you sell, game mechanics can rely on asking questions, playing guessing games or taking out demo units for a test. This way you always keep the focus on your company, but what is more important – you're screening for qualified leads. What do we mean by this?
Only prospect buyers whose needs your product fulfills are going to be truly interested to answer questions about the product or play around with it. This means that any sales leads generated from the winners are more likely for you to convert into actual purchases.
Social Media
You don't want to ignore the potential of social media to amplify the effects of your contest. You should incorporate social media promotion during the event's run, get in touch with organisers to spread the word and work a heavy promotional plan online prior to the event itself. The practice we advise exhibitors on adopting is to email current clients and prospects about your contest early – up to three months before the event itself. This way you're enticing people to come to your booth even before the trade show has arrived.
If you're not able to afford a physical contest or game, the most cost-effective alternative is to completely run it on your social media channels. In this scenario, your booth only functions as a point to receive prizes, which creates the perfect opportunity to initiate a one-on-one discussion with winners and pitch your product. What makes this practice all the more appealing is that you're able to capture leads through social media and then you have the opportunity to follow up once they come to claim a prize.
This concludes our short guide. Follow these steps meticulously and you'll increase attendance rates to your booth in great numbers, reducing overall costs per lead for the duration of the event.
GET A FREE QUOTE
Looking for a hotel accommodation for particular trade show or exhibition.
Send us a general enquiry and we will find the best options for you