Take a Look at Our Blog for Latest News
and Topics About Exhibit Travel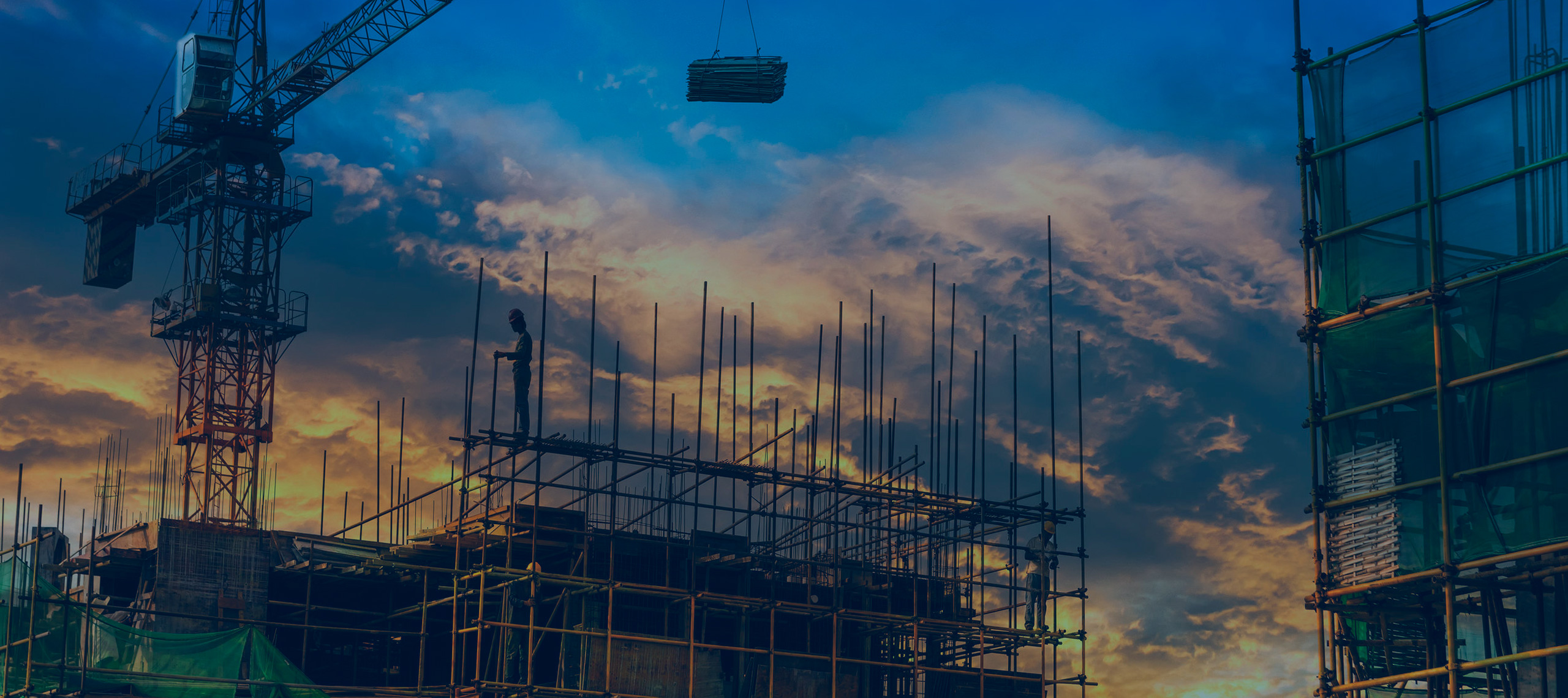 ibis Styles London Excel Turns Your ECOBUILD 2017 Visit into a Pleasant Stay!
25 Aug 2016
ECOBUILD 2017 has been scheduled for next year with its three-day program set to hit off at March 7th and conclude on March 9th. As a respected, long-running exhibition dedicated to the sustainable aspects of the building and construction industry, the event will attract only high-ranking influencers and decision makers to London, UK. Organizers project attendance to exceed 33,000 industry insiders including architects, developers, local government members and major infrastructure clients. The focus will fall on the very subject of sustainability - what it means now and how its definition will evolve as our needs change in coming times.
March may be a long ways off, but that doesn't mean you shouldn't start early on your travel plans. GETA has a deal you can't refuse – low-cost rooms at ibis Styles London Excel!
ibis Styles London Excel Solves Any Questions Regarding Your Commute
You don't get any closer than being on the other side of the street from the ExCel Exhibition Centre, which turns your commute into a leisurely morning stroll. You gain more time to doze in the morning, prepare for the day and afterwards, relax. In addition, you're right beside the Custom House DLR Station – a direct link to the city centre and London City Airport. What more can you want.
British Hospitality and Comfort at Superior Rates
Given its stellar location that's coveted by many, the rates at ibis Styles London Excel are just a steal and right now prices are low. The economy rooms are furnished in a modern style and boasts all the expected commodities – an en suite power shower, a satellite TV and coffee and tea making facilities. You don't even have to search for a restaurant, because the hotel has a café, steakhouse and an English pub that serves authentic dishes and lager.
Seize Your Chance & Cut down Your Expenses
You'll find ibis Styles London Excel is a popular destination and the more you wait, the faster your competition is filling the hotel's capacity. Be one of the first to stake your claim for ECOBUILD and get a reservation now.
GET A FREE QUOTE
Looking for a hotel accommodation for particular trade show or exhibition.
Send us a general enquiry and we will find the best options for you