Take a Look at Our Blog for Latest News
and Topics About Exhibit Travel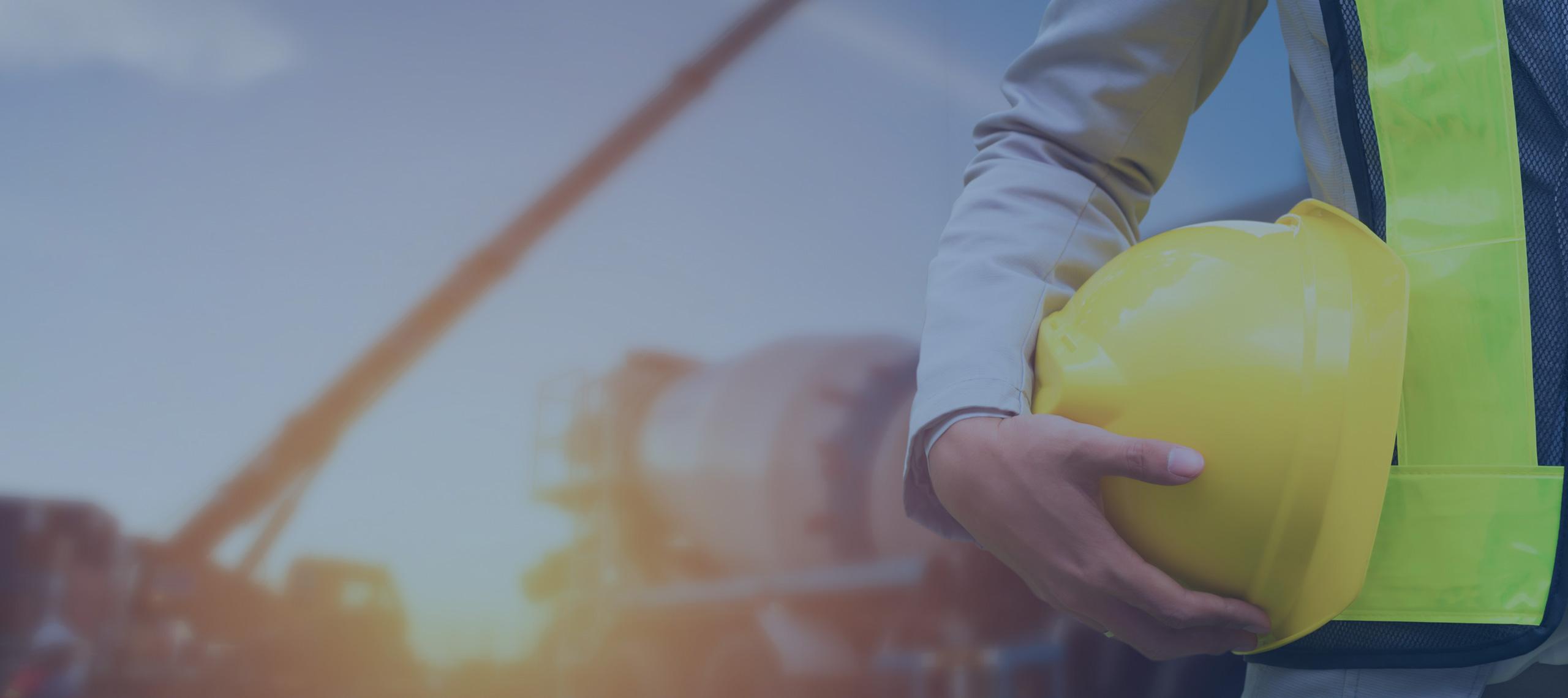 Intersec 2015
16 Nov 2014
Intersec, the world's leading security & safety exhibition, is held once a year in Dubai, UAE. The next edition of the trade show will take place from 18 to 20 Jan 2015, and will yet again offer thousands of visitors the latest products and innovations in Security, Safety and Fire Protection. The last edition of Intersec in Jan 2014 was a huge success, bringing together 1213 exhibitors and nearly 25000 visitors, and numbers are expected to be even higher for Intersec 2015.
Product range at Intersec 2015 is divided into the following sections: Commercial Security, Information Security, Fire & Rescue, Safety & Health, Homeland Security and Policing.
New highlights at Intersec 2015 are: the Aerial Surveillance Pavilion; Dubai SME Pavilion, presenting ten local start-ups to global audience; ESSA Pavilion, where the leading security association will feature products like Safe cabinets, Safes, ATM safes, ATM bases, Strongrooms (doors and walls) and Deposit system; GPEC® Pavilion - covering all relevant products for internal security for virtually all equipment groups - especially information and communications, vehicles and traffic control, criminal science und forensic technology, but at intersec excluding weapons and ammunition; and Techtextil Pavilion - Innovations for life at Intersec.
Intersec 2015 will also feature a selection of 6 conferences and workshops: Intersec Fire safety, Intersec Information security, Intersec commercial security, Techtextil Middle East symposium, Intersec occupational safety and Safety Design in buildings.
Finding suitable accommodation for the days of a large trade fair like Intersec can be quite difficult and time-consuming – which is why GETA Ltd is here to help and get this task off your shoulders so you can focus on your business. Contact us today to avail of our special deals and book your hotel for Intersec 2015!
GET A FREE QUOTE
Looking for a hotel accommodation for particular trade show or exhibition.
Send us a general enquiry and we will find the best options for you