Take a Look at Our Blog for Latest News
and Topics About Exhibit Travel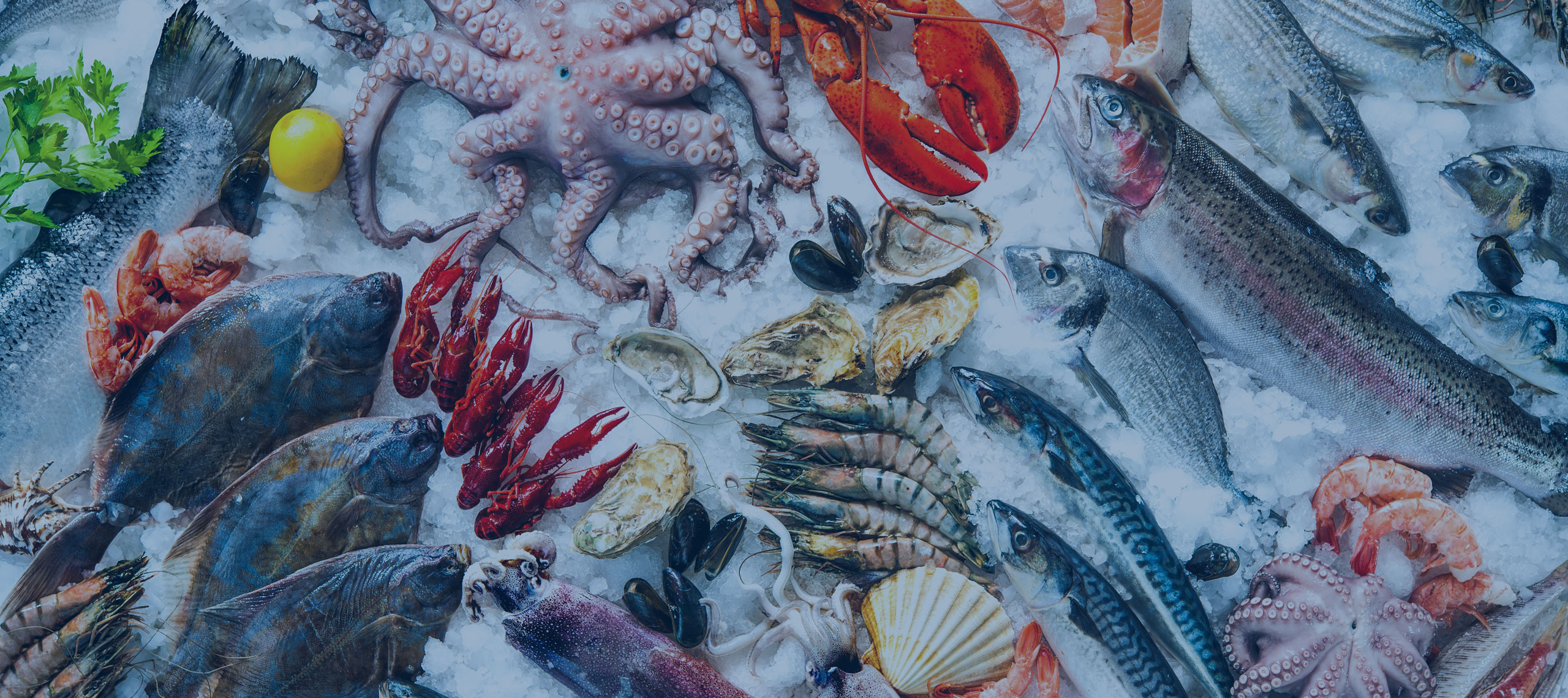 SCOUTING FOR 5 BRUSSELS SEAFOOD SHOW 2018 HOTEL ROOMS? MEET OUR 5 TOP SUGGESTIONS
25 Sep 2017
With 1700 exhibitors and guests in the multiple thousands, BRUSSELS SEAFOOD SHOW 2018 is set to create a sensation in Brussels, Belgium. The international exhibition has been a go-to for the seafood products and seafood processing industries with fresh products, new flavors and exciting food shows thrown in the works. The program kicks off on April 24th and goes on till April 26th. Don't miss out on the chance to network with senior industry members as well attract the attention of international buyers.
The first step to a successful business trip is investing in your hotel stay. You need to locate a hotel that meets your requirements and doesn't weigh you down financially. This is where GETA ltd comes with our current 5 hotel suggestions:
Hotel Villa Royale: This 3-star hotel rents out elegant, modern rooms at modest rates and is a dream come true for business travelers. Not only do you happen to be within walking distance from Botanique Metro Station and Brussels-North Railway Station, but there's also a shuttle bus service you can take advantage of for extra mobility.
ibis Hotel Brussels Centre Ste Catherine: Want to walk up with views of the Grand Place? This is the 3-star hotel that's positioned in the city centre, which means you're never too far from restaurants and cafés. Your access to public transport is through the De Brouckere Metro Station, where you can reduce your commute significantly.
MEININGER Hotel Brussels City Center: If you prefer a more scenic and calming hotel, we recommend this 3-star right on the Charleroi-Brussels canal. Additional appeal comes from the fact the building used to be an old factory and the interior is certainly unique in this respect. The Graaf van Vlaanderen metro station sits some 6 minutes.
Motel One Brussels: Behold the most budget-friendly property in our line-up. It has a truly excellent location and plenty of underground stations to choose from to get to the expo centre. If you want to do some sightseeing before you leave, the Grand-Place, Manneken Pis Statue and the Rue Neuve Shopping District are all a 10-minute stroll away.
Hotel Catalonia Brussels: Another 3-star property closes our list. What makes this hotel so popular is its location in the colorful Art Nouveau neighbourhood. The hotel's interior mimics this with wooden furniture and bright, vibrant paintings. Commuters will have an easy time to get to the city centre with the nearby tram line 92 and the bus line 54 stop.
Have you found the hotel that's is going to make your trip to BRUSSELS SEAFOOD SHOW 2018 perfect? Great – now pick up phone and call GETA ltd! We can get you a reservation in the same day, but hurry, because rooms are selling fast. If you want to see more offers, we can get you hotels, guesthouses and apartments all across Brussels at every price point.
GET A FREE QUOTE
Looking for a hotel accommodation for particular trade show or exhibition.
Send us a general enquiry and we will find the best options for you