Take a Look at Our Blog for Latest News
and Topics About Exhibit Travel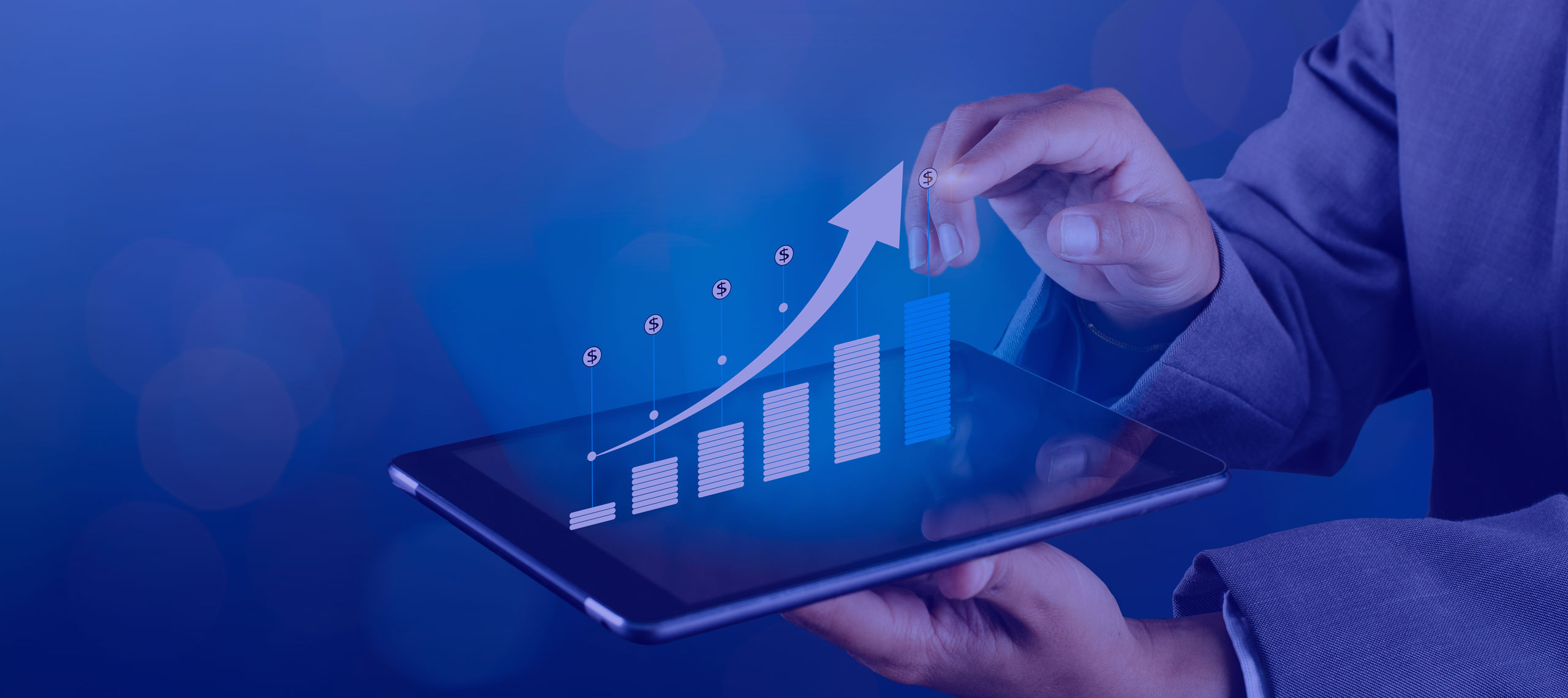 Should Companies Still Exhibit at & Attend Trade Fairs?
14 May 2019
Trade fairs – they're noisy, time-consuming and costly. It's not the first time we have heard doubt as to whether there is a point to their existence. After all, we live in the digital age and that's where a great deal of resources and efforts are siphoned. Ensure the brand has a mobile-friendly website layout, installing live chat options and AI chat bots to handle enquiries, when staff is off the clock. What use does a modern company have for trade fairs, when we're in the throes of a full-blown digital revolution? It's an excellent question and we want to address all the concerns you have with some key arguments against and how you might be misled!
Argument 1: Going Viral on Social Media is Enough to Increase Customer Numbers
The new digital world is defined by virality. A quick definition: "the tendency of an image, video, or piece of information to be circulated rapidly and widely from one Internet user to another; the quality or fact of being viral." It's how big brands are now capitalizing on meme culture to always land in the spotlight – a still relevant example would be Wendy's Twitter account. The argument here is that brands should aim to generate viral fame in order to capitalize on interest and convert sales.
What you're missing out on is that there are more steps to fulfill between generating buzz and then converting that buzz into sales. Brands need to take into account that just because their message is shared widely and reaches far does not mean it's reaching the right audience, or that it's the right form for their ideal target audience. At best you're working on brand awareness, which is not bad or undesirable, but you're not going to survive in the modern economy solely on Internet fame.
Trade fairs bring in targeted foot traffic to your booth. We want to emphasize on two key statistics: 76% of decision makers attend these events with the intention to purchase, and 50% of first-time trade visitors are likely to become buyers by the end of the fair. In fact, you stand to gain more in terms of direct orders and sales leads from a good, old-fashion exhibition stand than a successful viral marketing campaign, because trade fairs are framed in a way to promote buying.
Argument 2: I'm Always Available to Clients via Smartphone & AI
The connection to customers ranks first for many companies, who wish to have high retention and attract new customers at the same time. It's why now companies have adopted live chats on their websites to give an easy way for prospect buyers to check in, and more often than not, websites all over the world adopt chat bots, which rely on rudimentary AI to handle simple queries for when a customer gets in touch outside working hours. With how global business has become, it's ever so important to catch every single potential lead, even if they're from a different time zone altogether.
However, as useful as live chats and any other new inventions to stand out digitally (we hear that holograms are also finding their application in marketing as we speak), it's still impersonal and a long-term partnership does not happen overnight and does not owe its strength on how your brand has a chat bot. We might be living in a digital world, but humans prefer other humans and no other venue gives you the face-to-face experience quite like trade fairs, exhibitions and conferences.
You build trust with real-time, in-person interactions. That's how you retain old clients, because you get to meet them in person and assure them how valuable they are to you. Business involves a little bit of romance to keep an old relationship aflame, and a spark to start a brand new one, so do not underestimate how valuable trade fairs can be in solving this issue for you.
Argument 3: My Website Can Show and Tell Everything about My Product
This one is true in its essence. If a truly invested prospect starts researching your site, then yes, the videos you post about how your product works along with detailed explanations, your history and white papers are going to be invaluable for them to make their decision. However, sometimes this much information can be completely overwhelming and come across as abstract.
Sometimes the decisive factor in converting a sales lead into a purchase is a conversation with an actual person (or better yet, a live demonstration). Trade fairs allow you to combine the best of the sales pitch with the human aspects (flexibility to address the specific needs of a person in real time, charm, confidence and enthusiasm). The way you feel about your product or service is powerful and influential in ways that even the best written website copy isn't.
The same goes for product demonstrations. Video tutorials are amazing as a reference back home, but a live demonstration, especially if the prospect buyer can handle the product and test it out, is a level or two above in potential. Demonstrations engage all senses – you see it, but also hear it, touch it and smell it. The product evolves from an abstract concept (in the video) into a material presence (in the demonstration). Your product performing as it should is the biggest marketing tool you have and trade fairs allow you to deploy it.
In the end, what we're trying to say is – yes, we're deep in the digital revolution and it's crucial to embrace digital solutions and strategies. But only as so far as they supplement what's already been working for hundreds of years (trade fairs have roots going back to the start of the Middle Ages, so they've remained popular for a reason) and 58% of industry insiders and players will pick real-life meetings with peers and sellers in the context of trade shows. The lesson is that brands should maintain an online and offline presence equally to reap the benefits of the digital economy!
GET A FREE QUOTE
Looking for a hotel accommodation for particular trade show or exhibition.
Send us a general enquiry and we will find the best options for you