Take a Look at Our Blog for Latest News
and Topics About Exhibit Travel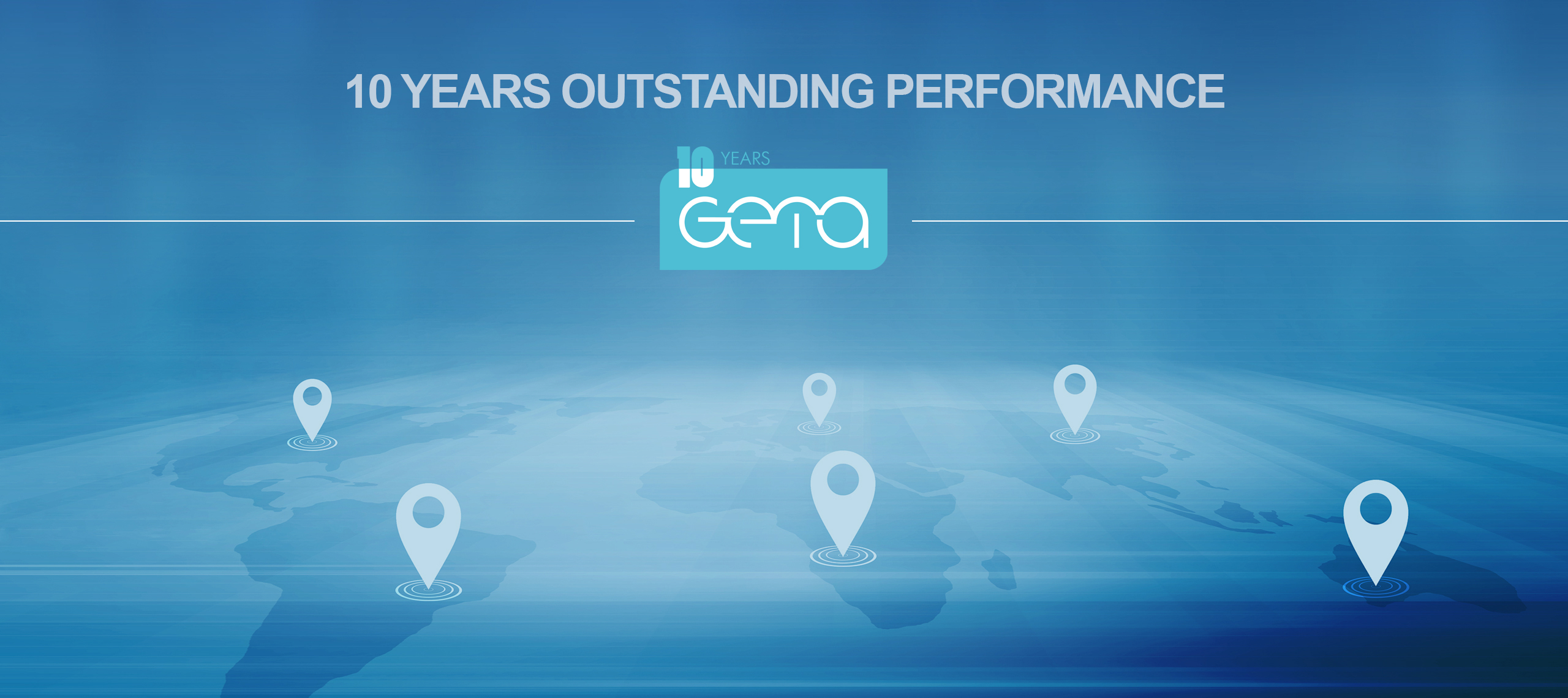 10 Years Anniversary - a Decade of Excellence
25 Jan 2020
25th of January marks a very special occasion for GETA – we're celebrating 10 years of hard work!
It's a truly historic moment and we want to extend our deepest gratitude to you, our clients, for the unwavering support and trust you've given us. A lot can happen in ten years and we're still here through thick and thin. We want to celebrate this joyous moment as our success fills our hearts with pride, but we also want to remember the hard work it took to take us there.
GETA began as a passion project – we did the work we did, because it really excited us to build connections between businesses in different points of the world. Our beginnings were more than humble; a small team and big ambitions. The market has always been competitive and we pushed through every obstacle thrown our way. We've worked hard to strengthen our partnerships with hotels and our clients, and fought to provide better conditions and rates.
We thrive on challenges! Here we are with a team that has grown hundredfold and achievements we didn't even think possible. We have serviced over 100,000 companies and booked 1,000,000 rooms and counting! All this we owe to you!
That is why we wish to thank you. It's thanks to your trust in us that we have come so far!
GET A FREE QUOTE
Looking for a hotel accommodation for particular trade show or exhibition.
Send us a general enquiry and we will find the best options for you