Take a Look at Our Blog for Latest News
and Topics About Exhibit Travel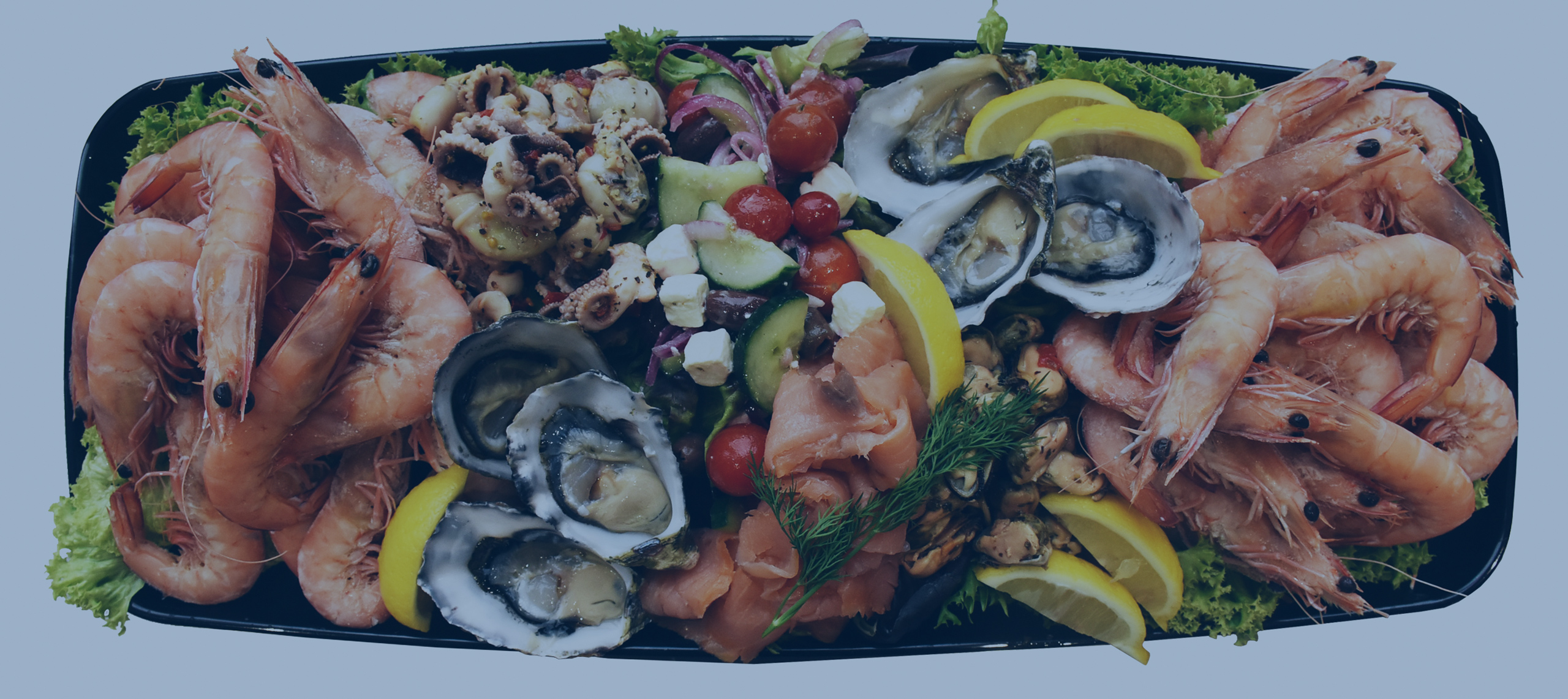 YOUR ACCOMMODATION FOR SEAFOOD EXPO GLOBAL 2017 AWAITS: 5 HOTEL OPTIONS
7 Nov 2016
There's not much time left until SEAFOOD EXPO GLOBAL 2017 comes around as the trade fair is set to open its door on April 25th and continue for three days until April 27th. Given that the event held in Brussels, Belgium is going to attract over 26,000 trade visitors involved in the seafood industry, you can be certain there's going to be a competition for accommodation. After all, the trade fair brings in industry leaders and has always prided itself on showcasing innovations and solutions in every aspect from computers, software and information systems to freezing systems, slicers, temperers, formers and labeling equipment many others!
Now is the time to book your stay, while there's still availability and room rates are lower in comparison to the months leading immediately to the fair. GETA ltd presents you with a short list of options based on your budget and preferences:
Hotel Villa Royale: Let's start with a 3-star hotel on the affordable side. You're not too far away from both Brussels-North Railway Station and underground stations, which cut down on your commuting time. At the same time, you have a sauna and a steam bath for those few free hours you want to use for relaxation.
Aris Grand Place: Another 3-star option, this hotel sits a stroll away from Grand Place and Brussels Central Station. You even have access to an on-site business centre, if you need last minute preparations. Not to mention the location allows you to see some iconic sights such as the Manneken Pis Statue without going out of your way to do so.
Thon Hotel Brussels City Centre: This here is a 4-star establishment with a fitness centre and a sauna and is serviced by the nearby Rogier metro station. All rooms are chic and you're treated to quality dining experience in the hotel restaurant.
Hotel Silken Berlaymont Brussels: We continue with an even grander 4-star hotel situated in direct proximity to the European Commission – a sure sign you're connected to all sorts of public transport. Fine dining is a given and when you have a free afternoon, be sure to make a stop at the spa centre, which boasts a sauna, a steam bath and a massage service.
Hotel Siru: We end our list with a 3-star hotel, which offers contemporary rooms at low rates and is situate don the Place Rogier. Central Brussels can be reached on foot and there are a lot of public transport options in the area.
GETA ltd is here to help you book your choice for SEAFOOD EXPO GLOBAL as soon as you've made your decision! It takes just a single day!
GET A FREE QUOTE
Looking for a hotel accommodation for particular trade show or exhibition.
Send us a general enquiry and we will find the best options for you