BIJORHCA PARIS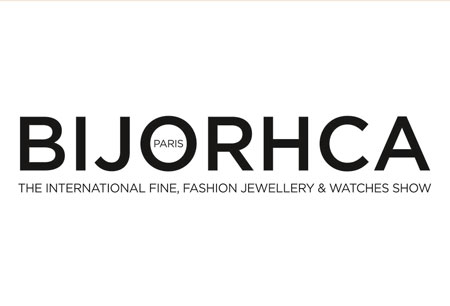 BIJORHCA PARIS
France , Paris
The 2022 editions of Bijorhca Paris will take place between 21.01.2022 – 24.01.2022 and 2.09.2022-5.09.2022. They will take place as face to face exhibitions at the Porte de Versailles in Paris. Both renditions will have strict COVID-19 prevention measures in place such as presenting valid health certificates.
BIJORHCA PARIS, the international trade show for the fashion and jewellery sectors, brings together the leading designers, brands and tastemakers from around the world for another packed four-day event. Held in Paris, France, with more than 500 exhibitors expected to register and more than 15,000 industry insiders coming to see them. With numbers like there you need to book a hotel for BIJORHCA PARIS as early as possible. Lucky for you, GETA ltd knows all the good deals in town.
GETA ltd knows how to arrange hotel accommodation for exhibitions and we've developed an extensive database with hotels, guesthouses and apartment buildings in Paris. All we need from you is a price range and a preference in location. Based on that, you receive a custom list with BIJORHCA PARIS hotels. You save money, effort and time, best invested in making your visit a success. BIJORHCA PARIS will come bigger than ever and serves as the ideal platform to find investors, buyers and launch careers.
Wherever you want to stay for BIJORHCA PARIS, GETA ltd can arrange it for you!
Past Editions
2021
The 2021 Edition of Bijorhca occurred somewhere in the range of 3.09.2021 and 6.09.2021 at the Porte de Versailles in Paris. The edition occurred as a face-to-face event with strict COVID-19 safety measures in place, including showing vaccination certificates. The edition received approximately 710 brands and over 10 000 visitors.
Past editions
BIJORHCA PARIS 2021
03.09.2021 - 06.09.2021
How to get to BIJORHCA PARIS

On Foot

By Car

By Public Transport
Hotels
Venue