EMV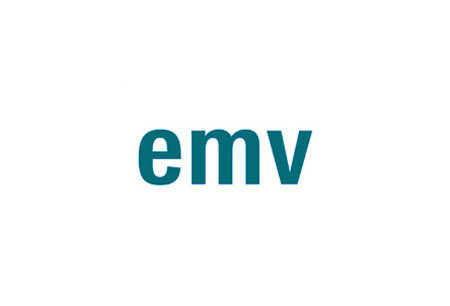 EMV
Germany, Stuttgart
events::front.geta_event_venue
!!! Important !!! The 2020 edition of EMV has been officially cancelled by the organisers due to coronavirus.
EMV introduces visitors to advancements and solutions in the fields of electromagnetic compatibility, electrical engineering and electronics. The international exhibition has been a major force in remodeling the industry landscape in the region as well as strengthening vital international bonds. Stuttgart, Germany is where over 340 exhibitors will demonstrate their machinery and equipment for three days to an audience consisting of over 3200 trade visitors. Get a first-row seat with hotel accommodation courtesy of GETA ltd.
GETA ltd has organized numerous business trips over the years and it takes us a day to send you a list of EMV hotels that are a good fit. We've streamlined the reservation process to a single day by developing an extensive database of properties in Stuttgart. What we need from you is a price range and we handle the rest. EMV itself promises to be packed with informative discussions and presentations. When it comes to product representation, there is everything from automation technology, EMC for vehicles and ESD-Protection to filters and filtering components, mechatronics, lightning and overvoltage protection, and smart homes.
Enjoy a successful business trip to EMV with GETA ltd assisting you every step of the way.
Turn All Business Travel Into a Holiday
with a Team That Understands
What You Need