GLT Show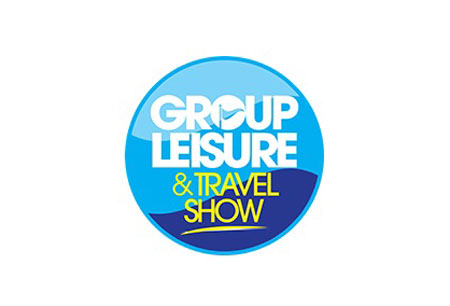 GLT Show
UK , Milton Keynes
Do you want to grow your company's influence? Do you want to discover the hottest trends in the group travel sectors. Then you make your mark at the GLTT - GROUP LEISURE AND TRAVEL TRADE SHOW, which is scheduled to take place in Birmingham, UK, for the duration of two days. The trade show boasts high exhibitor numbers with a multitude of celebrated international travel agencies showcasing the best destinations worldwide. Secure your hotel reservation at the earliest possible and find the most attractive offer through GETA ltd.
GETA ltd locates accommodation that ensures your comfort and enables you to give your all at GLTT - GROUP LEISURE AND TRAVEL TRADE SHOW. You book a hotel room that not only saves you money on your travel expenses, but also allows for a quick commute due to its strategic location to the trade show centre. Meet with the leading forces in the travel, leisure and tourism sectors, foster lasting partnerships and attend the numerous presentations that shape the face of the industry in the long round.
Enjoy success and comfort in equal measure with the assistance of GETA ltd.
Past editions
GLT Show 2021
07.10.2021 - 07.10.2021