IBERFLORA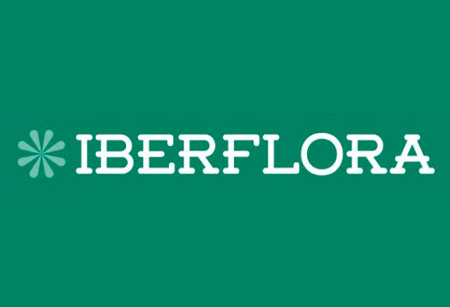 IBERFLORA
Spain, Valencia
IBERFLORA brings together the European green sector for one immense event that not only serves as a market place for professional buyers, but also demonstrates trends and client preferences across countries. The trade show takes place in Valencia, Spain, for three days, providing the perfect platform to showcase products and services that encompass everything from landscaping to forestry. Each year, around 8000 professional representatives attend and these numbers can make booking a hotel complicated. GETA ltd has a solution for your accommodation seeking.
Take a look at our comprehensive list of hotel offers – all available at affordable price rates and all either close to IBERFLORA or near public transport links to ensure a short commute. This way you're in the strategic position to arrive early in the expo centre, make an impression and buy first. What you should expect to see are product displays and several presentations that demonstrate the superiority of the newest products that aid everyone from the gardener to the florist. IBERFLORA, however, doesn't just strive to realize as many sales as possible. You get a chance to enjoy the IBERFLORA INNOVATION AWARDS that honor a forward-thinking product.
Past editions
IBERFLORA 2020
06.10.2020 - 08.10.2020
Edition was held digital to prevent the fast spread of COVID-19.
How to get to IBERFLORA

On Foot
Valencia Airport – not advisable
Valencia Joaquin Sorolla Station – not advisable

By Car
Valencia Airport – 13 mins via Autovía V-30
Valencia Joaquin Sorolla Station – 16 mins via CV-35

By Public Transport
Valencia Airport – 50 mins via 3 and 2
Valencia Joaquin Sorolla Station – 28 mins via 2
Hotels
Venue