ITB Berlin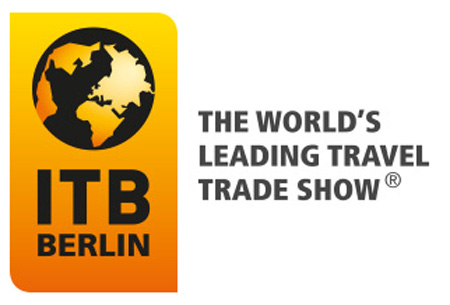 ITB Berlin
Germany, Berlin
ITB Berlin is the international trade show dedicated to tourism – the challenges travel agencies and transport companies have to overcome and what the emerging trends for the year are. You see over 10,000 exhibitors and 23,000 trade visitors coming to Berlin, Germany, for the five-day program. Finding the right hotel might prove to be a challenge with such numbers, so take the easy way out and get GETA ltd to make your online hotel reservations. Why waste your time on looking for hotel bookings for ITB Berlin, when you should be focusing on your booth and event strategy.
Leave the research to GETA ltd. We have been working with hotels in Berlin for years and know the perfect places for discounts. You make killer savings on your travel expenses and are also located close to public transport links that make commuting all the easier. This way you can give your all at ITB Berlin, which promises a huge return on investment. You're guaranteed to close in the deals of the year and generate impressive sales.
Secure your success at ITB Berlin with accommodation from GETA ltd.
Turn All Business Travel Into a Holiday
with a Team That Understands
What You Need