Rimini Wellness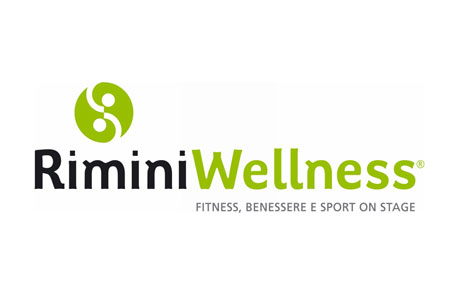 Rimini Wellness
Italy, Rimini
events::front.geta_event_venue
!!! Important !!! The 2020 edition of LRimini Wellness has been officially cancelled by the organisers due to coronavirus.
Rimini Wellness brings together over 200 companies and studios dedicated to fitness, wellness and sport, Italy, to introduce what's new in the world of wellbeing. International representation is a must in the sunny Italian city and with an expected growth in attendees, it would do you good to snatch a hotel reservation early at rates that fit your budget. GETA ltd has specialised in exhibition accommodation and locates the best offers before anyone else.
The trade fair boasts a packed program featuring presentations and panels on wellness, diet and fitness that discuss trends in fitness equipment, popular sports and experience exchange from an international perspective. However, it's not all talk in Rimini Wellness as the exhibition center has been packed with events. From the Miss Wellness Contest to the AINBB natural bodybuilder contest, there's much fun to be had. GETA ltd makes sure your trip Rimini Wellness is a success with hotel room deals that cater to your budget and whether you want for your hotel to be right on the coastline or in the city itself.
Turn All Business Travel Into a Holiday
with a Team That Understands
What You Need