TEFAF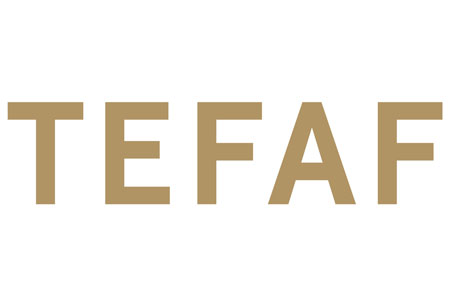 TEFAF
Netherlands, Maastricht
TEFAF Maastricht 2021 will run without any changes to its schedule. The event will go online on September 9th and close on September 13th.
Do you wish to extend your art collection or to make strong connections in the international art scene? Then consider attending TEFAF – the premier international exhibition for paintings, art and antiques, which gathers together the whole world of art in one place. Over 275 galleries are represented and art professionals are already in the race to book a hotel for TEFAF.
GETA ltd makes all competition for hotel bookings online mute, because we work with all possible hotels, apartment buildings and guesthouses and always have a deal ready. All we need to hear from you is a preference in location and budget restrictions. You get all your TEFAF hotels in one neat list and all you need to do is pick one. This opens you time and resources to spend on the event itself. TEFAF is the unrivalled market for works of art and jewellery as every dealer in the program is vetted before admitted.
If you want to make a name for yourself in this world, you need to be here and GETA ltd will help you every step of the way.
How to get to TEFAF

On Foot
Maastricht Airport – not advisable
Maastricht Centraal Station – 25 mins via Bloemenweg

By Car
Maastricht Airport – 15 mins via N2
Maastricht Centraal Station – 5 mins via Avenue Ceramique

By Public Transport
Maastricht Airport – 40 mins via transports 30 and RS18
Maastricht Centraal Station – 10 mins via Stoptrein RS12
Hotels
Venue