TOLEXPO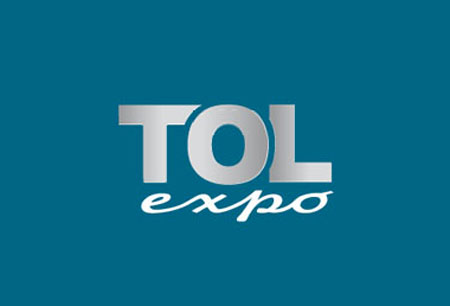 TOLEXPO
France, Lyon
events::front.geta_event_venue
!!! Important !!! The 2020 edition of TOLEXPO has been officially cancelled by the organisers due to coronavirus.
TOLEXPO gathers together members of the global metal working industry together to celebrate the successes of the year and introduce the latest technological improvements and innovations in the field. Over 200 specialist exhibitors confirmed to attend. More than 10,000 trade visitors have also confirmed their participation, so be ahead of the hunt for hotel accommodation and get GETA ltd to handle your travel arrangements. You want to book a hotel in a matter of minutes? Then turn to GETA ltd and our impressive database of suitable hotel offers.
What we promise is a hotel room that fits your budget, sits close to the TOLEXPO exhibition centre and has great access to local transportation for effortless commuting to the exhibition. This guarantees that you are always close to the action and can get the best seats for the product presentations on sheet metal, tube and section manufacturing technology. TOLEXPO is your chance to grow your business, so focus on your task and leave GETA ltd in charge of your travel arrangements.
Turn All Business Travel Into a Holiday
with a Team That Understands
What You Need