VICENZAORO + T-GOLD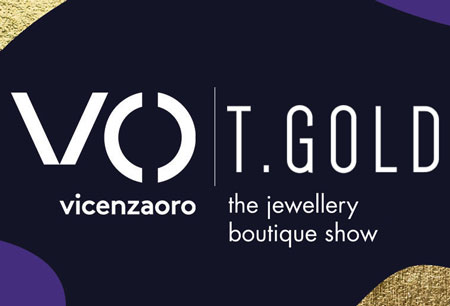 VICENZAORO + T-GOLD
Italy , Vicenza
Book Online for VICENZAORO + T-GOLD
Book Now
VICENZAORO + T-GOLD 2022 has been postponed due to complications caused by the Omicron strain, including increased infection rates. The live trade show will take place between the dates of 17.03.2022 and 21.03.2022. The event will be held at Fiera di Vicenza, which will feature the most up-to-date Covid-19 prevention measures. The 3G entry policy, as well as social distancing regulations, will be among the implemented measures.
VICENZAORO + T-GOLD is the premier exhibition of gold, jewellery, silverware, gemstones and watches with all the emerging trends on display. The event is being staged in Vicenza, Italy, and lasts of a grand total of six days with thousands make their way to attend. Avoid the crowds in search of accommodation and arrange your business trip with the help of GETA ltd.
GETA ltd works with professionals on the road and offers a truly bespoke service that is fully tailored towards your individual tastes and preferences. You check in a hotel room that spares your budget and locates you close to the VICENZAORO + T-GOLD exhibition centre. You also get access to public transport to simplify the commuting process. This ensures you're always on time for the day's program and can close the biggest deals for the year.
Whatever your goals for VICENZAORO + T-GOLD, GETA ltd can give you a great head start in charge of your online booking.
Past editions
VICENZAORO + T-GOLD 2021
10.09.2021 - 14.09.2021
How to get to VICENZAORO + T-GOLD

On Foot
Venice Marco Polo Airport – not advisable
Vicenza Railway Station – 57 mins via Viale Sant' Agostino

By Car
Venice Marco Polo Airport – 50 mins via A4/E70
Vicenza Railway Station – 9 mins via Viale Sant' Agostino

By Public Transport
Venice Marco Polo Airport – not advisable
Vicenza Railway Station – 14 mins via 1214
Hotels
Venue