WIN EURASIA METALWORKING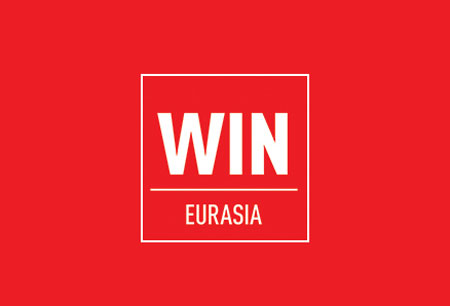 WIN EURASIA METALWORKING
Turkey, Istanbul
Book Online for WIN EURASIA METALWORKING
Book Now
!!! Important !!! The 2020 edition of WIN EURASIA METALWORKING has been officially cancelled by the organisers due to coronavirus.
Technology constantly evolves and nowhere is this more evident than in the metalworking, welding and surface treatment sectors. WIN EURASIA METALWORKING gives you all the technological advancements and innovations in the field with over 480 exhibitors. Participation is expected to reach 30,000 trade visitors. Start early on your travel arrangements and secure the most exceptional hotel deals from GETA ltd.
GETA ltd specializes in business travel and knows exactly what you need – an affordable rate and a great location. We help you book a hotel for WIN EURASIA METALWORKING that cuts down on your commuting time and saves on your travel expenses. All you need to do is give us a call and your trip is as good as organized. WIN EURASIA METALWORKING is a thriving meeting place where you can expand your professional network, research current market trends and generate sales leads. There's a wide range of products represented: raw materials, material operations, forming and separation technology, bonding, welding and connection equipment, measurements, metrology and quality control among others!
How to get to WIN EURASIA METALWORKING

On Foot

By Car

By Public Transport
Hotels
Venue