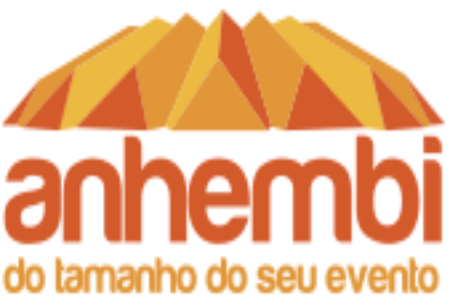 Anhembi Convention Center
Address:
Avenida Olavo Fontoura, 1209 - Santana Sao Paulo - SP 02012-021, São Paulo,
Brazil
About The Venue
The Anhembi Convention Centre or Anhembi Parque is among Latin America's largest venues. It is a convention centre situated in Brazil's largest city, São Paulo. It has a total space of 493,000 m2, with 212,200 of this space composed of 21 meeting areas. The venue hosts over 20 events every year, with more than 50 000 visitors attending. Among the notable events which take place at this location is Feimafe.
The Anhembi Parque consists of 3 event locations with a total of 21 meeting areas. It has an approximate capacity of 230293 people and opened in 1970. It has been renovated several times during the years with the latest taking place in 2012. The 3 event locations are known as the Palace of Events, the Pavilion of Events, and the Sambadrome. The Palace of Events has 4 auditoriums, 4 meeting rooms and 5 exhibition halls. The Pavilion of events consists of 3 pavilions with a total of 76,200 m2 of space – the West, north and South Pavilions. The Sambadrome Arena has 5 meeting areas. These include the Old and New Arena, the Track, the Sectors, and the Anhembi Area. All meeting areas of the venue are flexible and with modern amenities. The venue itself has over 6,500 parking spaces.
How to get to Anhembi Convention Center
Congonhas-São Paulo Airport – not advisable
República Station – not advisable
Congonhas-São Paulo Airport – 22 mins via Corredor Norte-Sul
República Station – 16 mins via Corredor Norte-Sul
Congonhas-São Paulo Airport – 55 mins via 175T-10
República Station – 38 mins via Metro L3 and 175T-10
View Nearest Hotels
Hotels
Venue
GET A FREE QUOTE
Looking for a hotel accommodation for particular trade show or exhibition.
Send us a general enquiry and we will find the best options for you