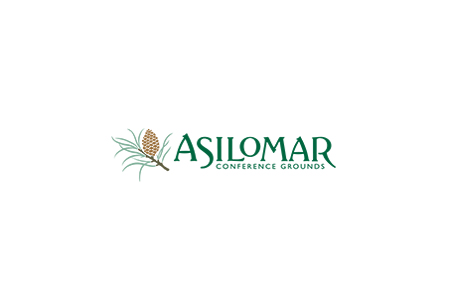 Asilomar Conference Grounds
Address:
800 Asilomar Ave, Pacific Grove, CA 93950, United States, Pacific Grove,
USA
About The Venue
The Asilomar Conference Grounds is one of California's historical venues. It is an event complex with 65 000 ft2 of event space and an approximate capacity of 2700 people. The conference grounds were at first used by the Young Women's Christian Association (YWCA). The Asilomar Conference Grounds have been a popular hosting site since 1913. For instance, the ENC fair takes place at this location.
The Asilomar Conference Grounds is a historical site built between 1913 and 1929. At first, the venue had 16 building, of which 11 remain in present years. The complex can be found to the east of Moss Beach on the western tip of the Monterey Peninsula. The venue receives its name from the Spanish phrase "asilo al mar" – refuge by the sea. In 1987, the venue became a National Historic Landmark due to its role in the development of the YWCA. It also received this honour because of its other contributions. Currently, the venue has a total event space of 65 000 ft2 distributed between 30 event spaces. It furthermore has 27 breakout spaces. Ample parking can be found on the site grounds surrounding the buildings.
How to get to Asilomar Conference Grounds
Monterey Regional Airport – not advisable
Foam / Irving Bus Station – 43 mins via Pine Ave
Monterey Regional Airport – 15 mins via Lighthouse Ave
Foam / Irving Bus Station – 6 mins via Pine Ave
Monterey Regional Airport – 1hr25mins via Jazz B and 1
Foam / Irving Bus Station – 40 mins via David Ave and Sinex Ave
GET A FREE QUOTE
Looking for a hotel accommodation for particular trade show or exhibition.
Send us a general enquiry and we will find the best options for you