Baku Expo Centre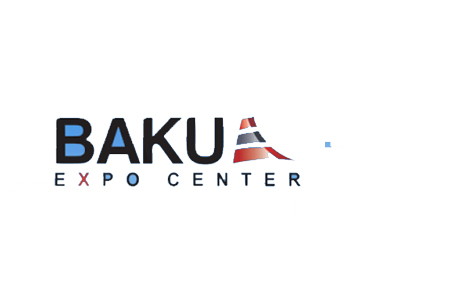 Baku Expo Centre
Address:
515 H. Aliyev ave., AZ1050, Baku, Azerbaijan
About The Venue
The Baku Expo Centre is among Baku's premier and purpose-built venues. It is a 10 hectares event complex with over 30 000 m2 of the space dedicated to meeting areas. The Baku Expo Centre in 2010 and has around 9 meeting areas. Since its inauguration, the venue has been a popular hosting site. Among the notable examples is the Recexpo and Azerbaijan Décor Expo.
The venue has a total of 9 meeting areas which occupy over 30 000 m2. These include 3 exhibition halls housed in pavilions which can be used as 3 large spaces. They can also be divided into smaller areas depending on the needs of organisers. Furthermore, the venue has 1 conference and 2 meeting rooms as well as a theatre. The total combine capacity of the 4 areas is 242 people. The Baku Expo Centre also has a spacious lobby which can be used as reception or additional event space. As with the exhibition halls, the other meeting areas are also flexible. For instance, the 4 rooms can be combined. All meeting areas of the venue have modern amenities.
How to get to Baku Expo Centre
Heydar Aliyev International Airport – not advisable
Baku Central Station – not advisable
Heydar Aliyev International Airport – 8 mins via Airport Rd
Baku Central Station – 27 mins via Heydər Əliyev prospekti and Airport Rd
Heydar Aliyev International Airport – 15 mins via H1
Baku Central Station – 45 mins via Sabunchin Line and 141
View Nearest Hotels
Hotels
Venue
GET A FREE QUOTE
Looking for a hotel accommodation for particular trade show or exhibition.
Send us a general enquiry and we will find the best options for you