Battersea Evolution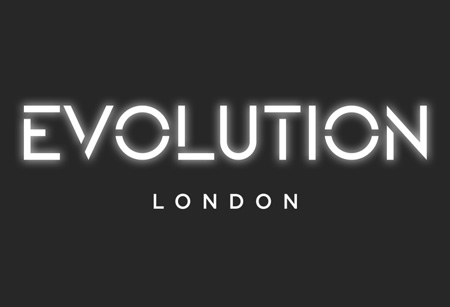 Battersea Evolution
Address:
Queenstown Road, London SW8 4NW, United Kingdom
About The Venue
Evolution London is a purpose-built venue within a venue. It is situated in the heart of the Battersea Park, a Grade II listed historical park in London, UK. Consisting of 5500 m2 space, the Evolution London is one of the popular event sites. Examples of the events held at this site include the Affordable Air Fair, and BSC Expo.
Evolution London is an iconic and peculiar site. The event location is essentially a venue within a venue. Situated in the historic Battersea Park, Battersea Evolution provides organisers with several advantages. Among the main ones are flexibility and convenience. The venue itself consists of 5500 m2 with a maximum capacity of 500 people. The exhibition space is divided into several rooms with two of the areas having natural sunlight as lighting. All areas have modern equipment especially after the renovations done in 2019. Apart from flexible space and state-of-the-art equipment, Evolution London also provides on-site catering. There is also spacious parking. The venue can be reached from Heathrow Airport and Victoria Station.
How to get to Battersea Evolution
Heathrow Airport – not advisable
Victoria Station – via Chelsea Bridge Rd/A3216, 30 mins
Heathrow Airport- via M4, 55 mins
Victoria Station – via Chelsea Bridge Rd/A3216, 10 mins
Heathrow Airport – via Piccadilly and 137/452, 1h10mins
Victoria Station – via transport 44, 25 mins
View Nearest Hotels
Hotels
Venue
GET A FREE QUOTE
Looking for a hotel accommodation for particular trade show or exhibition.
Send us a general enquiry and we will find the best options for you