Bowlers Exhibition Centre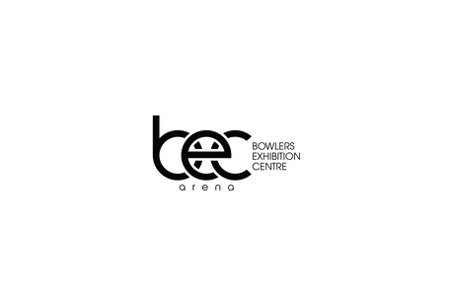 Bowlers Exhibition Centre
Address:
Bowlers Exhibition Centre
About The Venue
The Bowlers Exhibition Centre or BEC Arena as it is often known is one of Manchester's popular venues. It is composed of several exhibition halls and suites located about 2 minutes car journey off the M60 highway. The venue is available all year round and can be used to host concerts and conventions. It is furthermore suitable for the organization of business events such as trade shows and expos. Notable business exhibitions held through the years include the Oktoberfest, UK Vapers Lifestyle Expo, and the Cheesefest. Other interesting examples include the Pizza and Prosecco Festival, the Beer and Curry Festival and more.
The BEC Arena has 5 exhibition halls and suites including the rather infamous Cantina Space Bar as well as a VIP lounge, 7 bars and high access area. Besides the impressive available indoor space, the venue furthermore features a large car park. Said parking area can accommodate 800 cars. BEC arena can receive within its halls about 4500 guests. Each meeting location provides state-of-the-art equipment for the exhibitors to peruse as needed.
How to get to Bowlers Exhibition Centre
Manchester Airport – Not Advisable
Manchester Chorlton Street coach station – not advisable
Manchester Airport – Via M60, 14 mins
Manchester Chorlton Street coach station – Via A56, 17 mins
Manchester Airport – Not Advisable
Manchester Chorlton Street coach station – Via Transport 250, 51 mins
View Nearest Hotels
Hotels
Venue
GET A FREE QUOTE
Looking for a hotel accommodation for particular trade show or exhibition.
Send us a general enquiry and we will find the best options for you